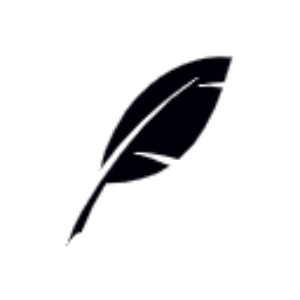 Literature & Literature Teachers
This group is for teachers of literature across all levels and those wishing to discuss literature and how... View more
Teaching the JOY in poetry?
I teach a 10th grade Brit Lit course
that mostly focuses on poetry (books get pushed into the Great Books course in 11th-12th). I end up spending most of time 1)
either spending an entire class period EXPLAINING the meaning of the poem
or 2) trying to incorporate more discussion/activity/analysis/synthesis and having students totally
lost. Either way, students may learn the meaning of one
poem, but have no transferable skills for understanding the next poem.

Any recommendations for
teaching poetry without losing the beauty & joy of the poem – but still learning strategies which will help students understand/engage with future poems?