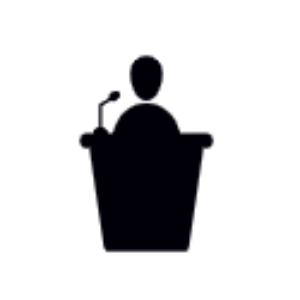 Rhetoric and Rhetoric Teachers
This group is for those wishing to study rhetoric and discuss the ways it is best taught in classical... View more
Balancing Theory, Imitation, and Practice
Classical rhetorical theory recommends three things for developing one into a complete orator: theory, imitation, and practice (Cicero might add wide knowledge of a variety of subjects, but we'll just assume that's a prerequisite).

So how do you balance these three elements? Do you tend to overview theory first and then assign something for practice? Do you show a model and have students imitate before introducing theory? Do you start with an assignment and let students struggle so that their minds are searching for the theories and models that will help them?

Share you best practices about how you organize your teaching of rhetoric and its assignments.