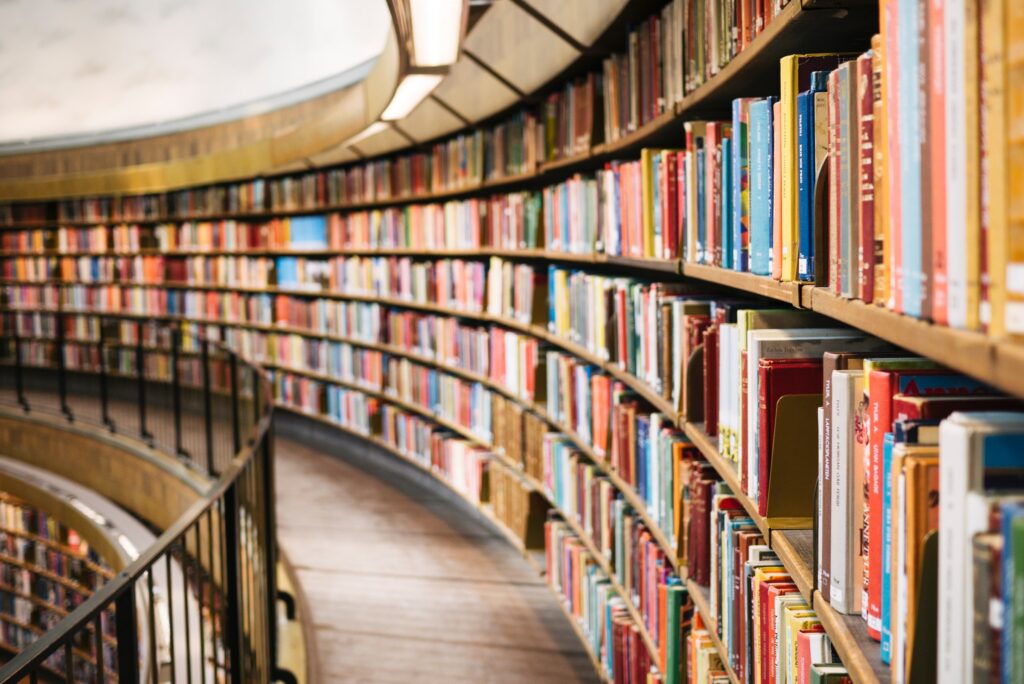 Teaching the Great Books: What Should We Read?
Teachers who have just begun their journey in classical education may wonder what books should be read with students.  When considering this question, Joshua Gibbs makes his case that we must distinguish between representational art and presentational art. The latter is art that speaks to the senses, that is enjoyable only when being experienced, and that does not elevate us to higher realms. The former, however, is art that speaks to the mind and soul, that is primarily enjoyable after we step away from it to reflect on its meaning, and that elevates us to the status of angels.
Representational art endures through the passing of centuries, while presentational art is a creature of the day. Classical educators should prefer representational art because they want their students to engage with those texts that have endured through time and that may speak to their minds and souls in ways that are genuinely transformative.  Classical texts might not be as enjoyable as pop art, but they leave an indelible mark upon the reader that will quite possibly last their entire lives. This is why, Joshua Gibbs makes his case for selecting and teaching those books that have endured the test of time and that may therefore stay with their students for a lifetime.
Joshua Gibbs is the author of four books (including Something They Will Not Forget: A Handbook for Classical Teachers) and a humanities and literature teacher at the Veritas School in Richmond, Virginia. Learn more about him and consider taking his course Teaching the Great Books with us on ClassicalU.com.