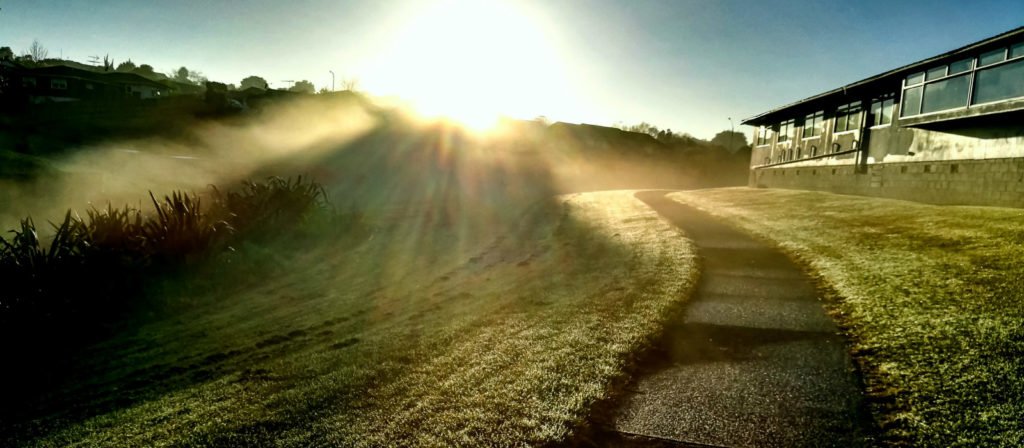 Welcome 500+ Subscribers!
Welcome to those of hundreds of you who have subscribed to ClassicalU during the month of March!
We have crafted this blog post to orient you to the platform and to answer questions you may have as you get going. Please post any questions that you like. We will monitor the comments daily and seek to answer your questions as soon as we can.
PATHWAYS


Level 1: If you are relatively new to classical education, we recommend that you start here. While Dr. Perrin's Introduction to Classical Education course is a great place to begin, so is Robyn Burlew's course, Essentials of Effective Teaching. Her course is short and pithy, but every her every word counts. Another great "overview" course is the Liberal Arts Tradition featuring the two authors (Kevin Clark and Ravi Jain) of the book by the same name. If you have the book, you will very much enjoy traveling with Kevin and Ravi; if you don't have the book it will be a great introduction!
If you are interested in particular subject areas, you will find the course on Teaching the Great Book with Josh Gibbs delightful; you can also study the rudiments of Latin with Karen Moore (co-author of the Latin Alive series).
If you are a homechooling educator, please explore the courses featuring the Scholé Muses (veteran classical homeschooling teachers) that features practical training on doing classical education in a homeschooling context.

Level 2:
In Level 2 you will note that we are providing some additional background training on classical education including two courses on the history of education– A Brief History of Classical Education (Dr. Matthew Post) and A Brief History of Progressive Education (Dr. Jason Edwards). We also provide more specialized training in pedagogy with three offerings: Classical Pedagogy II (Andrew Kern), Effective Upper School Teaching (Dr. Chris Schlect), and Grammar School Teaching and Leadership (Lori Jill Keeler). Several great electives are also available; if you teach poetry or philosophy you will enjoy the courses provided by professors Christine Perrin (poetry) and Dr. David Schenk (philosophy).

Level 3:
This level features four courses and is still under construction. If you are interested in the global renewal of classical education in Africa, you will be inspired by Karen Elliott's course (Classical Education in Africa) which details the work of the Rafiki organization in ten countries in Africa. You can view lectures given by classical educators at the first-ever classical education conference in the continent (held in October 2019). The course on the Catholic Tradition of Classical Education by Dr. Andrew Seeley of the Institute for Catholic Liberal Education is a "must" for Catholic homeschoolers. If you are interested in Singapore Math, the very practical course by Dawn Swartz will be extremely helpful. If you want to see how a veteran literature teacher approaches teaching great literature to classical students, then you will enjoy the short course by Dr. Flora Armetta who describes how she teachers three great literary classics.

Level L:
Level L is designed for those of you who are principles, administrators, or leaders in classical school or classical co-ops. In particular, I recommend for school leaders the short courses by Keith Nix (Essential School Leadership) and David Goodwin (Classical Education in America: Progress and Trends).
SAMPLING CLASSICALU AND THE LECTURE HALL
Of course, rather than taking a course for a continuing education unit or credit (the ASCI will grant you a credit for each course you complete, which means taking the quizzes and end-of-course test), you can simply explore and sample. One great way to do this is to visit the lecture hall, where there are several excellent presentations by various educators. In particular, I encourage you to view the lecture by Dr. Brian Williams entitled "Classical Education as Good Coffee."

LIVE BOOK DISCUSSIONS
Very soon we will posting live book discussion groups. Each group is led by a veteran classical educator and any ClassicalU subscriber may sign up for to join one of these online book groups (using Zoom) at no charge.
Once again, thanks for subscribing and let us know how we can serve you by either posting a question below or by reaching out directly to Jesse Hake at [email protected]
Pax,
Christopher Perrin and Jesse Hake