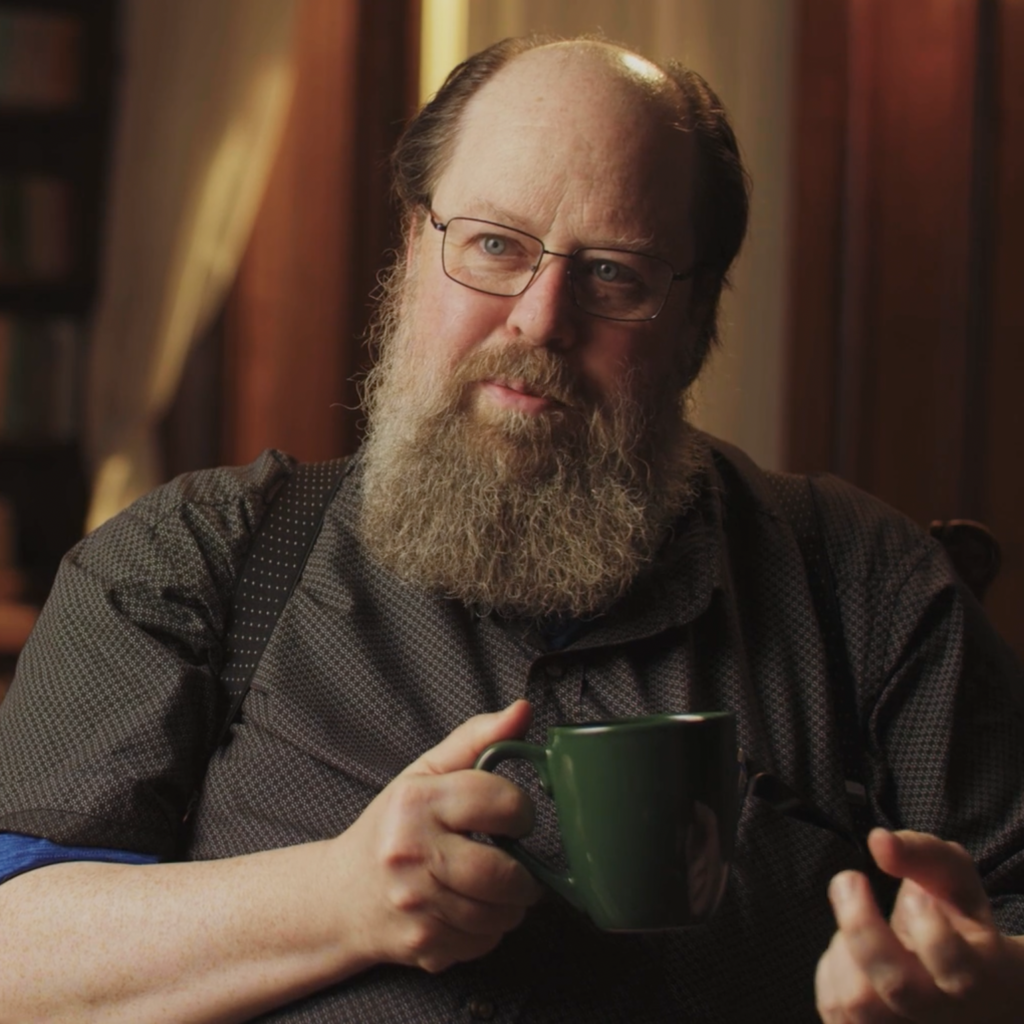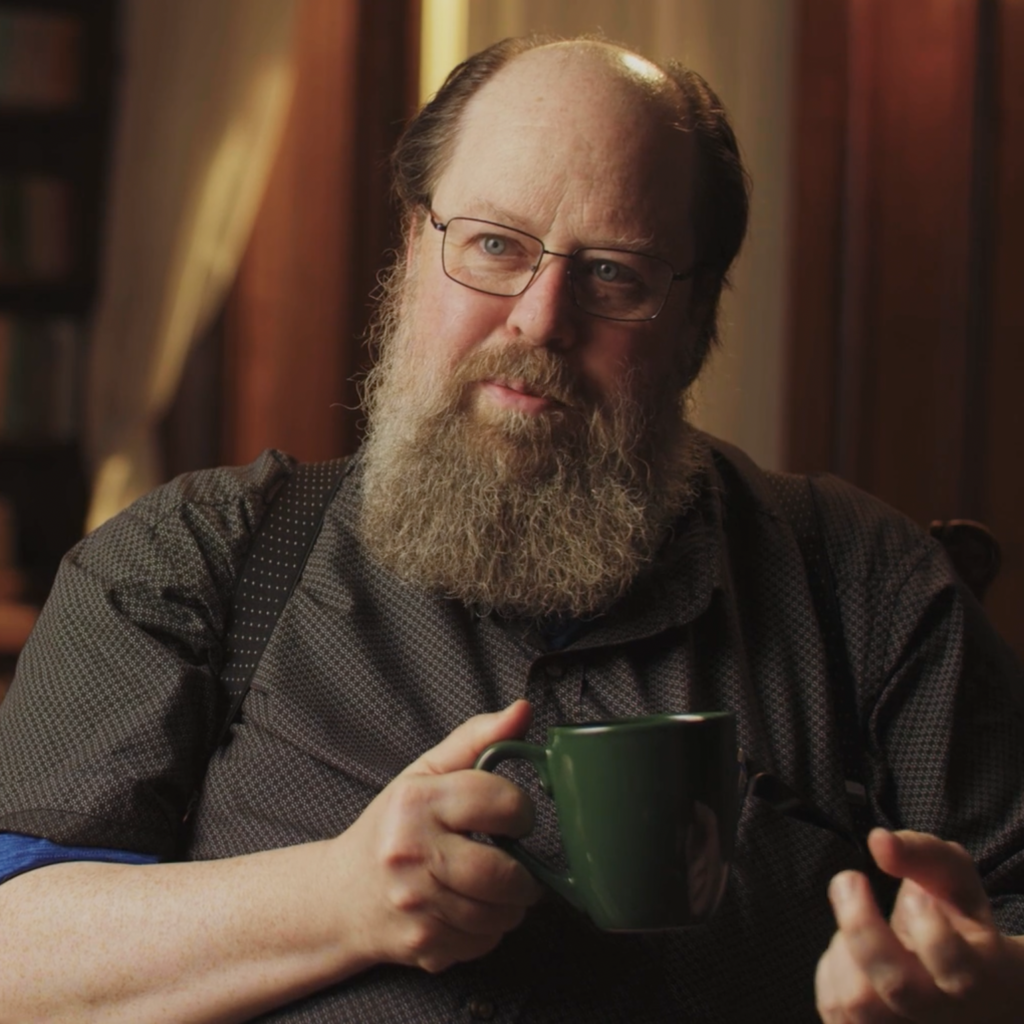 In this commentary course, scholar and writer David Bentley Hart answers questions on the liberal arts, the transcendentals, theology, early Christian thought on human gender, as well as the future of Christianity and civilization (among other topics listed in the lessons below). As an expert in classical languages and world religions with an acclaimed list of books to his credit, Dr. Hart offers much to consider on topics of concern to classical and Christian educators. As always, his comments are direct as well as playful and intentionally provocative.
This course is part of a new series where we invite authors to reflect on topics of interest to classical educators. Here is a three-minute video introducing this course:
Dr. Hart was appointed as a fellow at the University of Notre Dame Institute for Advanced Study in 2015 and is currently a collaborative scholar in the departments of Theology and German for Notre Dame. He has served previously with St. Louis University, the University of Virginia, Duke University, and Providence College. He attended the University of Maryland for undergraduate, earned a Master of Philosophy from the University of Cambridge, and a Master of Arts and Doctor of Philosophy from the University of Virginia. He has received extensive praise and some criticism for many books such as The Beauty of the Infinite: The Aesthetics of Christian Truth (2003), The Doors of the Sea: Where Was God in the Tsunami? (2005), The Story of Christianity: An Illustrated History of 2000 Years of the Christian Faith (2007), Atheist Delusions: The Christian Revolution and Its Fashionable Enemies (2009), The Experience of God: Being, Consciousness, Bliss (2013), That All Shall Be Saved: Heaven, Hell, and Universal Salvation (2019), Roland in Moonlight (2021), Tradition and Apocalypse: An Essay on the Future of Christian Belief (2022), You Are Gods: On Nature and Supernature (2022), and The New Testament: A Translation (2nd edition from Yale in March 2023). Dr. Hart has also written books for children and young people including a picture book The Mystery of Castle MacGorilla (2019) and a novel Kenogaia (2021, reviewed here on Altum). Finally, Dr. Hart writes regularly on his subscription newsletter Leaves in the Wind.
In this course, Dr. Hart makes some specific references to the Orthodox Christian tradition as he has been a member of that church since he was 18 years old. As mentioned in lesson 8 below, Dr. Hart served on a special commission of Orthodox theologians for the Ecumenical Patriarch Bartholomew in 2017 to help compose For the Life of the World: Toward a Social Ethos of the Orthodox Church. When asked, Dr. Hart replied that he is regularly invited to work with leaders in his church around the world. Given the range of topics and content referenced by Dr. Hart, most lessons below also contain recommended resources for further study.
We are grateful to Trinity School at Greenlawn for providing a venue for this recording with Dr. Hart. This was made possible by the school's generous offer of a space in a house on their campus that was originally built in 1908 for Clement Studebaker Jr. as a family residence called Elm Court.
Please note: Dr. Hart uses some salty language (such as "what the hell") at a few points in his comments throughout this course.

Earn a ClassicalU certificate upon completion of this course.
Login
Accessing this course requires a login. Please enter your credentials below!