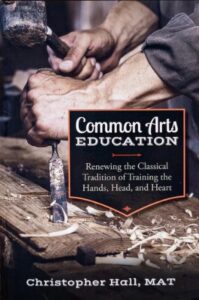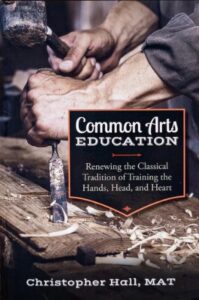 In this course, educator and author Chris Hall delivers five lectures that define and describe the common arts and also identify their place alongside the liberal and the fine arts.  Summarizing and expounding on his book Common Arts Education: Renewing the Classical Tradition of Training the Hands, Head, and Heart, Chris gives the history of these arts and describes their importance in education for thinkers from Ancient Greece and Rome up through modernity.  This course also includes a rich video library of tutorials and stories that provide a vibrant and embodied picture of the fruits of the common arts.  Chris also relates his teaching to the natural sciences and the humanities with discussions, for example, of what Tolkien believed about humans as sub-creators.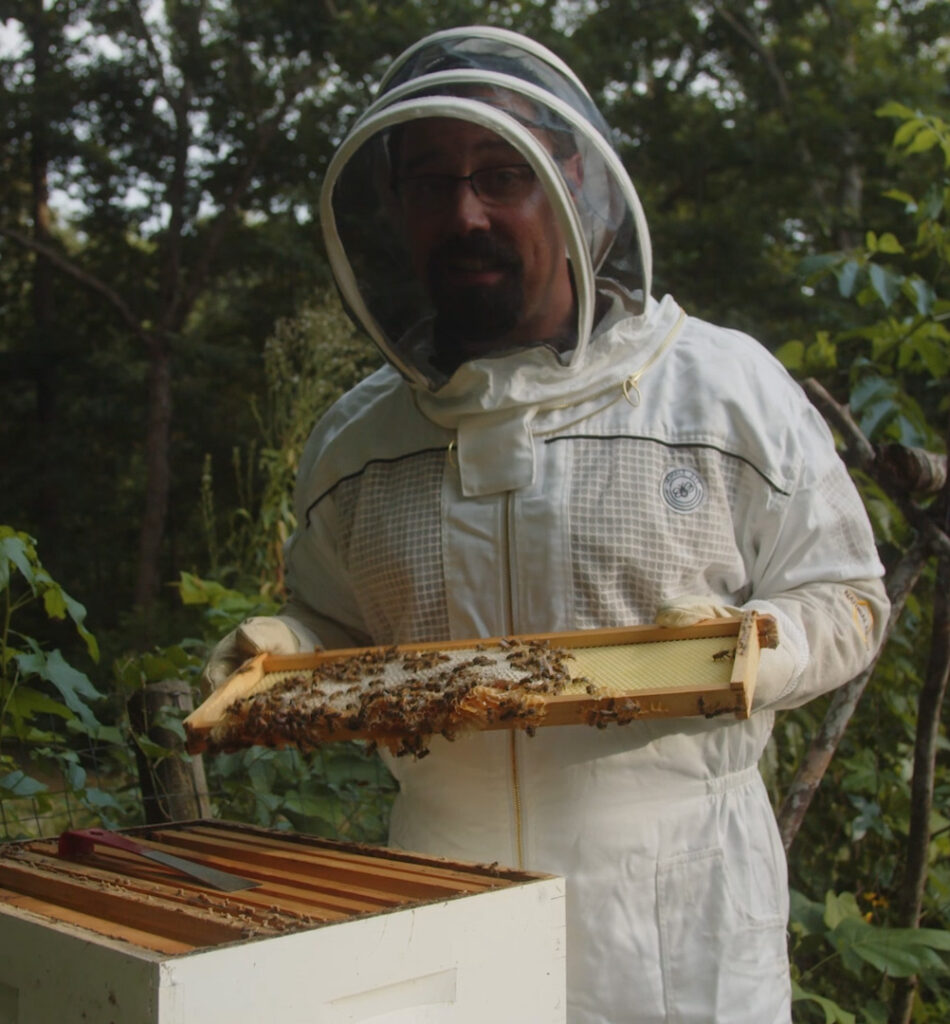 Chris Hall has a BA in philosophy from Gettysburg College and an MAT in elementary education from Towson University. He has been a classroom educator and administrator for 25 years, having served in public, independent, and classical schools. Along with his professional pedigree, he is a lifelong practitioner of several of the common arts profiled in this course, and the founder of Always Learning Education, an organization dedicated to teaching, learning, and propagating the common arts. He lives on a small, homesteaded farm in central Virginia with his wife and three homeschooled sons.
Login
Accessing this course requires a login. Please enter your credentials below!