Join a Live Learning Event
Live Presentations from Our Faculty and Guests
–Wisdom from Abraham Lincoln
"A capacity and taste for reading gives access to whatever has already been discovered by others."
Upcoming Live Learning Events
Templeton Honors College Courses on ClassicalU
with Dr. Brian Williams and
Dr. Christopher Perrin
May 5, 6pm EST
Join Dr. Brian Williams (Dean of the Templeton Honors College) and Dr. Christopher Perrin as they discuss the partnership between Templeton and ClassicalU, the Master of Arts in Classical Teaching program at Templeton, and the coming graduate courses from Templeton that will be available on ClassicalU.
Wed., 05/05/21
One time learning event, via Zoom
6:00 PM – 7:00 PM EST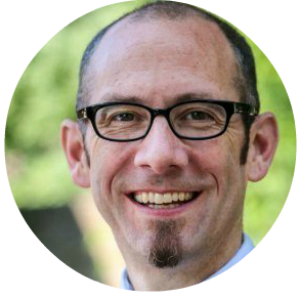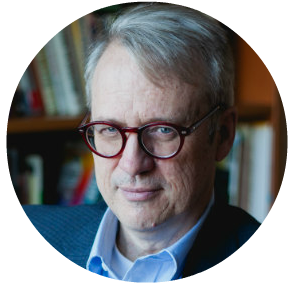 Stay Tuned for More Live Events with Our Faculty and Guests
Each month we feature a Live Learning Event featuring either one of our faculty or an invited guest. All may attend free of charge.
7 in 10 educators say they wish they could read great books with others
Teachers are busy but they want to read and crave the fellowship of like-minded educators.
Sign up. We don't send spam. Only good things.