The powerful legacy of classical education among Black intellectuals and educators in America is a national treasure with the capacity to bless teachers and students the world over. This rich heritage brings to light a wealth of truth, goodness and beauty from within the great tradition through the work of many great readers, writers, teachers, artists and people of action who loved, taught and put into practice the wisdom and virtue of great guides such as Augustine of Hippo while themselves living with injustices and hardships that are a part of our shared story. Their insights shine a light into the heart of the Great Books and bring their gems before us with clarity and brilliance. This engagement of the Black intellectual tradition with the classics is a gift that we should bring to all students.
Our two presenters each guide us into this exciting and timely topic with their own unique voices and professional backgrounds, exploring both the historical and scholarly foundations as well as the stories and experiences of both current and past teachers who have been champions of this heritage, providing inspiring ideas for action and application in all classical schools.
Instructional Hours: (?), CEU Credits: (?)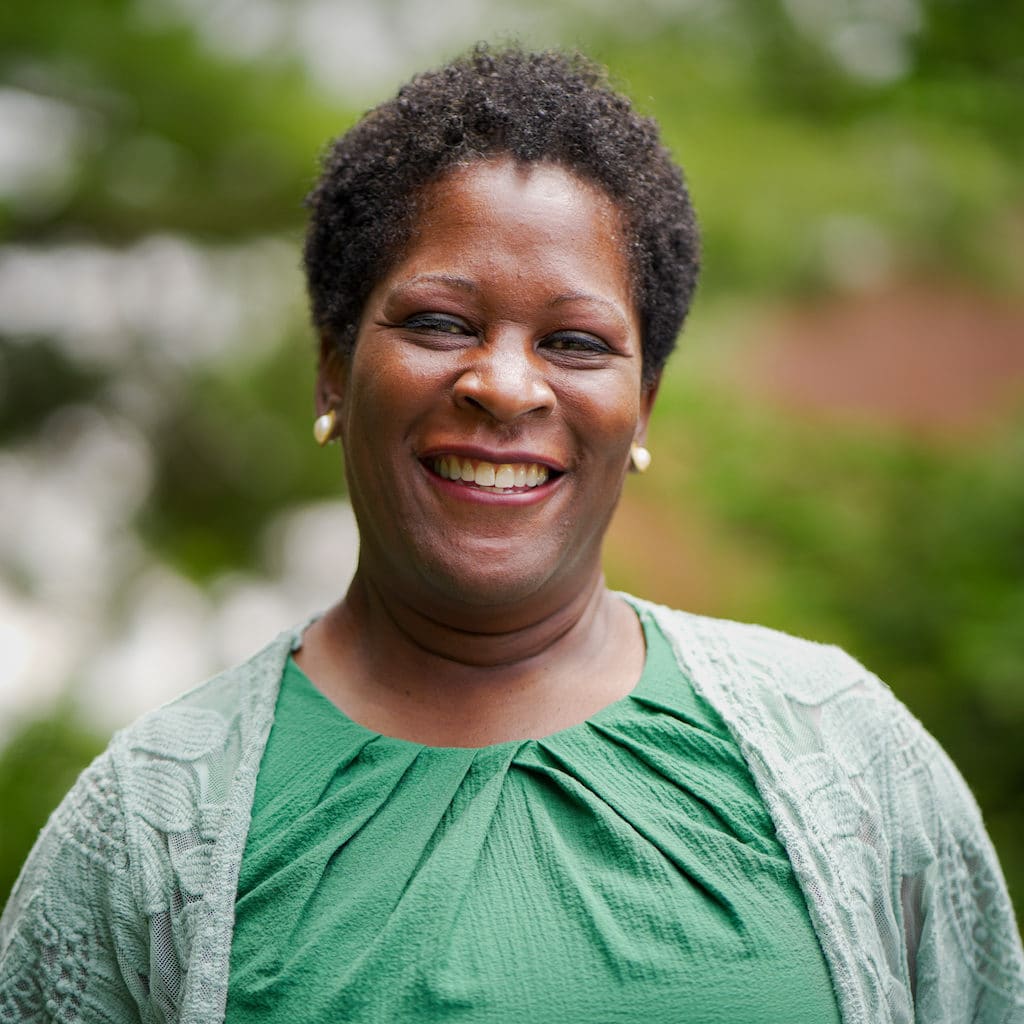 Dr. Anika T. Prather earned her B.A. from Howard University in elementary education as well as a Masters in liberal arts from St. John's College (Annapolis) and a PhD in English, Theatre and Literacy Education from the University of Maryland (College Park). Her research focus is on building literacy with African American students through engagement in the books of the Canon. She self-published her book Living in the Constellation of the Canon: The Lived Experiences of African American Students Reading Great Books Literature. She has served as a teacher, supervisor for student teachers, director of education, head of school and a professor in the Classics Department at Howard University. With her husband Damon, she founded The Living Water School, located in Southern Maryland and attended by their three children. Anika is a popular speaker and has shared about classical Christian education with audience at Great Hearts Academies, Society for Classical Learning, St. John's College, the Classic Learning Test among other organizations.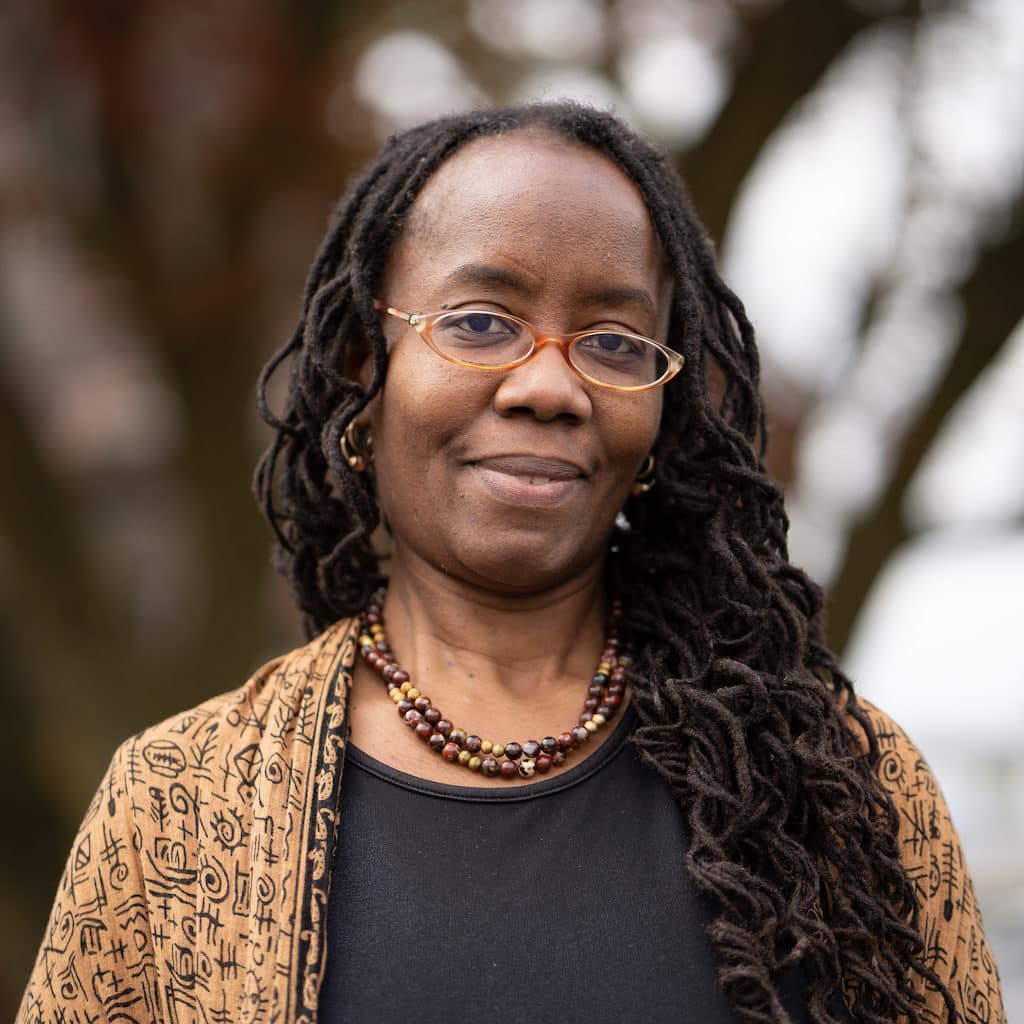 Dr. Angel Parham is Angel Adams Parham is Associate Professor of Sociology at the University of Virginia. Angel is the co-founder and executive director of Nyansa Classical Community, which provides curricula and programming designed to connect with students from diverse backgrounds, inviting them to take part in the Great Conversation, cultivate the moral imagination, and pursue truth, goodness, and beauty. As an advocate for the renewal of classical education, Angel has addressed teachers and school leaders with the Society for Classical Learning and the Classic Learning Test among other organizations. She works in the area of historical sociology, engaging in research and writing that examine the past in order to better understand how to live well in the present and envision wisely for the future. This research focus is rooted in her interest in re-connecting sociology to its classical roots animated by questions such as: What is a good society? She is the author of American Routes: Racial Palimpsests and the Transformation of Race (Oxford, 2017). She has been a member of the School of Social Science at the Institute for Advanced Study in Princeton, as well as the recipient of a Fulbright grant.
These two presenters are also coauthors on a book forthcoming with Classical Academic Press titled The Black Intellectual Tradition and the Great Conversation: Black Writers as Essential to an Education in Truth, Goodness and Beauty (releasing summer of 2022).

To obtain a certification credit for this course, simply complete each presentation lesson or discussion in the course (by marking it complete or by taking the quiz) and then also take the certification test at the end of the course. The quizzes are designed to ensure that you have understood the essential content of each presentation, and they can be taken more than once if necessary. The cumulative certification test at the end of the course is given as a pass/fail test and requires that you upload one or more essays demonstrating your understanding of the course. (Please note that essays are simply evaluated by word count.) When you have completed the course, a certificate that you can print or email will become available within "My Courses" (accessible under "Courses" in the main menu when you are signed in as an active subscriber).
We recommend previewing the essay question within the end of course test before starting the course. This will help in guiding your note taking as you progress through the course. Please allow approximately 2 weeks for essay submissions to be reviewed.
By taking the course for certification credit, you also will be on your way to obtaining a Level 2 certification.
Login
Accessing this course requires a login, please enter your credentials below!