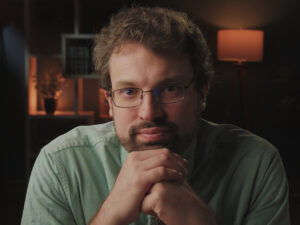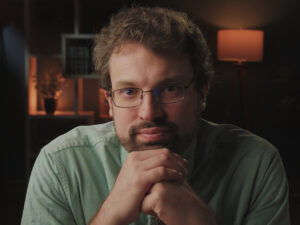 This course with William (Bill) Carey will present a plan for hosting Socratic discussions about mathematical ideas and puzzles. In each lesson, Bill will demonstrate his approach to inspiring love and interest in mathematical problems and concepts. Bill opens this course with an invitation to engage with colleagues both humbly and charitably in mathematics discussion and play. Each session in this courses presents opportunities for playing with patterns or solving puzzles related to Greek Arithmetic. Carey describes the waters of Greek arithmetic as being both calm and deep. It is our hope that you will engage with the mathematical objects and puzzles in a group discussion, and then view the presentations of Carey's thoughts about the problem set forth in the outline provided. Sometimes he will make a conclusion about his conjectures and other times his conjectures will lead to further mathematical questioning.

To learn more about earning a certificate for this course, please visit "How do I Obtain a Course Certificate?" on our FAQ page. Our course certificates are valued by classical schools and co-ops worldwide, and you can also be on your way to obtaining an elective credit toward a Level 1 certificate with your completion of this course. Teachers certified with either ACSI or ACCS will see continuing education unit (CEU) credits listed on our course certificate for you to submit to either organization (with more information on certification credit here).
Login
Accessing this course requires a login. Please enter your credentials below!