**Note: Course In Redevelopment (No Certificate Currently)**
This course is a thorough introduction to the logical fallacies, organized by fallacies of relevance, presumption, and purpose. In our view, every classical instructor from kindergarten to 12th grade should be familiar with the logical fallacies and how they apply to all learning. This course will provide that skill and acquaint educators with this fundamental liberal art. What is more, this course features three veteran logic teachers in action teaching a group of four 8th-grade students. Therefore, you will learn not only the study of informal logic, but also how to teach it by observing Dr. Christopher Perrin, Joelle Hodge, and Dr. Aaron Larsen.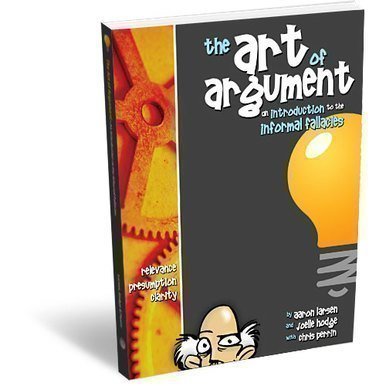 This course carefully follows the book The Art of Argument: An Introduction to the Logical Fallacies. We highly recommend purchasing the text for reference throughout the course.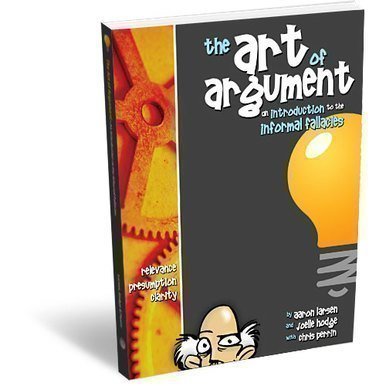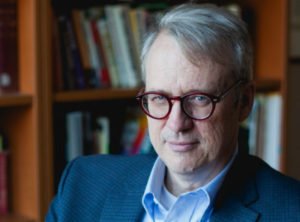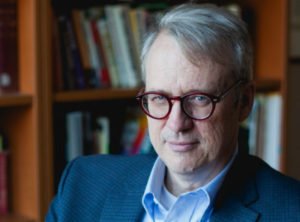 Dr. Christopher Perrin is an author, consultant, and speaker who specializes in classical education. He is committed to the renewal of the liberal arts tradition. He cofounded and serves full-time as the CEO/publisher at Classical Academic Press, a classical education curriculum, media, and consulting company. Christopher is also a consultant to charter, public, private, and Christian schools across the country. He serves on the board of the Society for Classical Learning and as the director of the Alcuin Fellowship of classical educators. He has published numerous articles and lectures that are widely used throughout the United States and the English-speaking world.
Christopher received his BA in history from the University of South Carolina and his MDiv and PhD in apologetics from Westminster Theological Seminary. He was also a special student in literature at St. John's College in Annapolis, Maryland. He has taught at Messiah College and Chesapeake Theological Seminary, and served as the founding headmaster of a classical school in Harrisburg, Pennsylvania, for ten years. He is the author of An Introduction to Classical Education, The Greek Alphabet Code Cracker, and Greek for Children, and the coauthor of the Latin for Children series, all published by Classical Academic Press.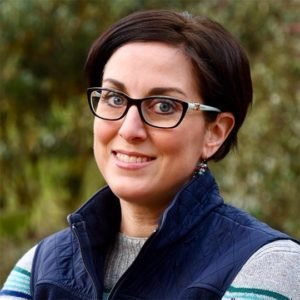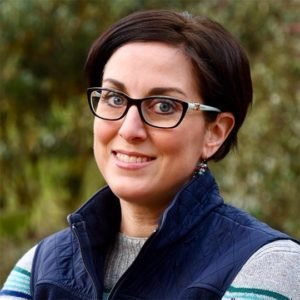 Joelle Hodge holds a BA in history/political science from Messiah College in Grantham, Pennsylvania, and is currently enrolled in the Master of Arts in Teaching program at Eastern University's Templeton Honors College. She began her career as a staffer to United States Senator Arlen Specter (R-Pa.) before finding her professional home in the world of classical education in 1999. She has 20 years of teaching experience—several of which were spent at a classical school in Harrisburg, Pennsylvania. There she also developed much of their logic and rhetoric curricula. She has coauthored two logic books, The Art of Argument: An Introduction to the Informal Fallacies and The Discovery of Deduction: An Introduction to Formal Logic, both published by Classical Academic Press (CAP), and continues to support various editorial projects at CAP, but her primary focus is on the growth and development of Scholé Academy, where she serves as the principal. Since the inception of Scholé Academy in 2014, Joelle has taught courses across a variety of disciplines, including math, logic, and rhetoric, as well as a course in student-skills development (How to Be a Student). She served as senior teacher for Scholé Academy before stepping into the role of academy principal in 2018. Additionally, Classical Academic Press hosts Joelle's consultant offerings, where she engages with educators across the country, tailoring workshops for classical schools and co-ops that seek to train their teachers in the fundamentals of dialectic- and rhetoric-stage pedagogy.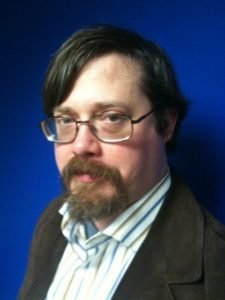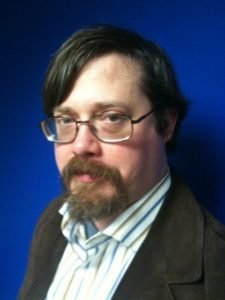 Dr. Aaron Larsen currently teaches history, Latin, logic, and rhetoric at Regents School of Charlottesville in Virginia. He previously taught at two classical schools in Pennsylvania. In 2001, Dr. Larsen joined a team led by Dr. Christopher Perrin and two other colleagues to help form Classical Academic Press. The motivation behind this endeavor was to produce exceptional Latin and logic curricula for the classical education movement. The first results of this collaboration included the publication of their logic text, The Art of Argument, and the three-volume Latin for Children series. Aaron is also a coauthor of The Discovery of Deduction: An Introduction to Formal Logic.
Aaron received his BA in history, with minors in philosophy and education, from Covenant College in Georgia. He completed his coursework for his DA in modern world history from St. John's University in New York and went on to write his doctoral thesis on the Meiji Restoration, which, as he likes to say, is "the most important event in world history that nobody's ever heard of."

To learn more about earning a certificate for this course, please visit "How do I Obtain a Course Certificate?" on our FAQ page. Our course certificates are valued by classical schools and co-ops worldwide, and you can also be on your way to obtaining an elective credit toward a Level 2 certificate with your completion of this course. Teachers certified with either ACSI or ACCS will see continuing education unit (CEU) credits listed on our course certificate for you to submit to either organization (with more information on certification credit here).
Login
Accessing this course requires a login. Please enter your credentials below!