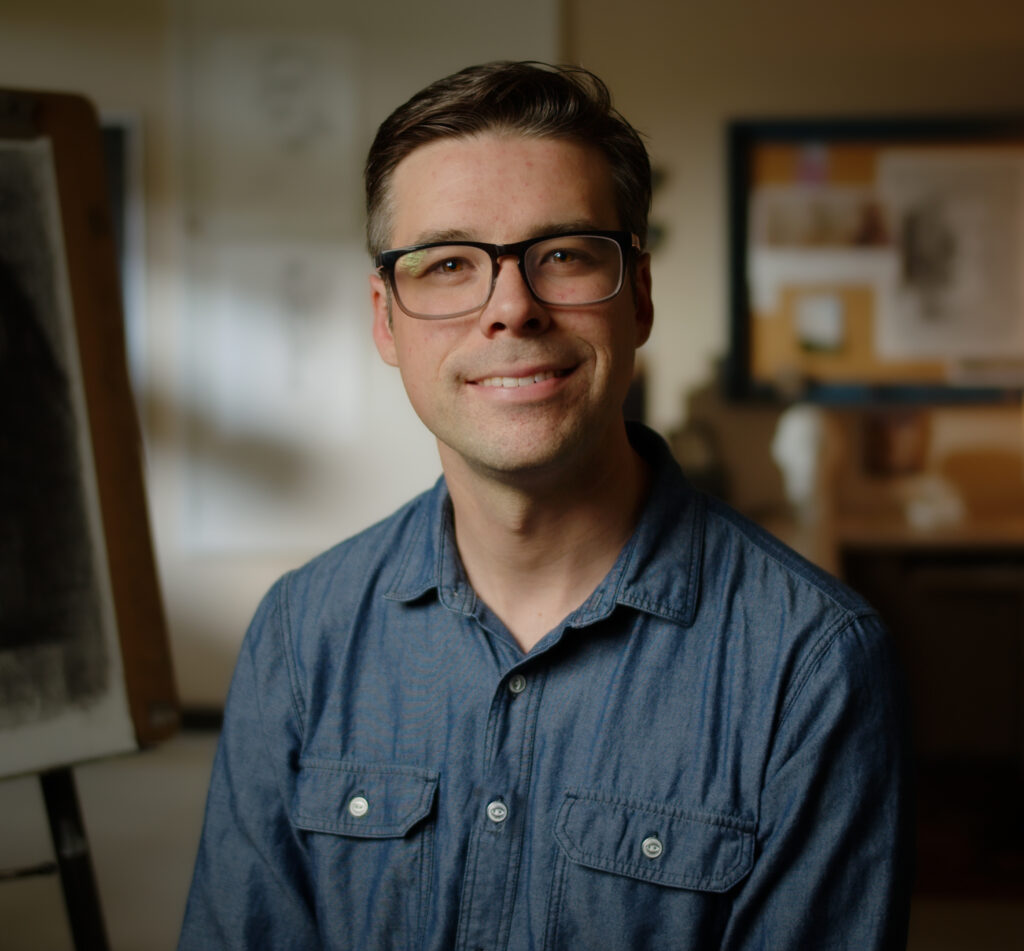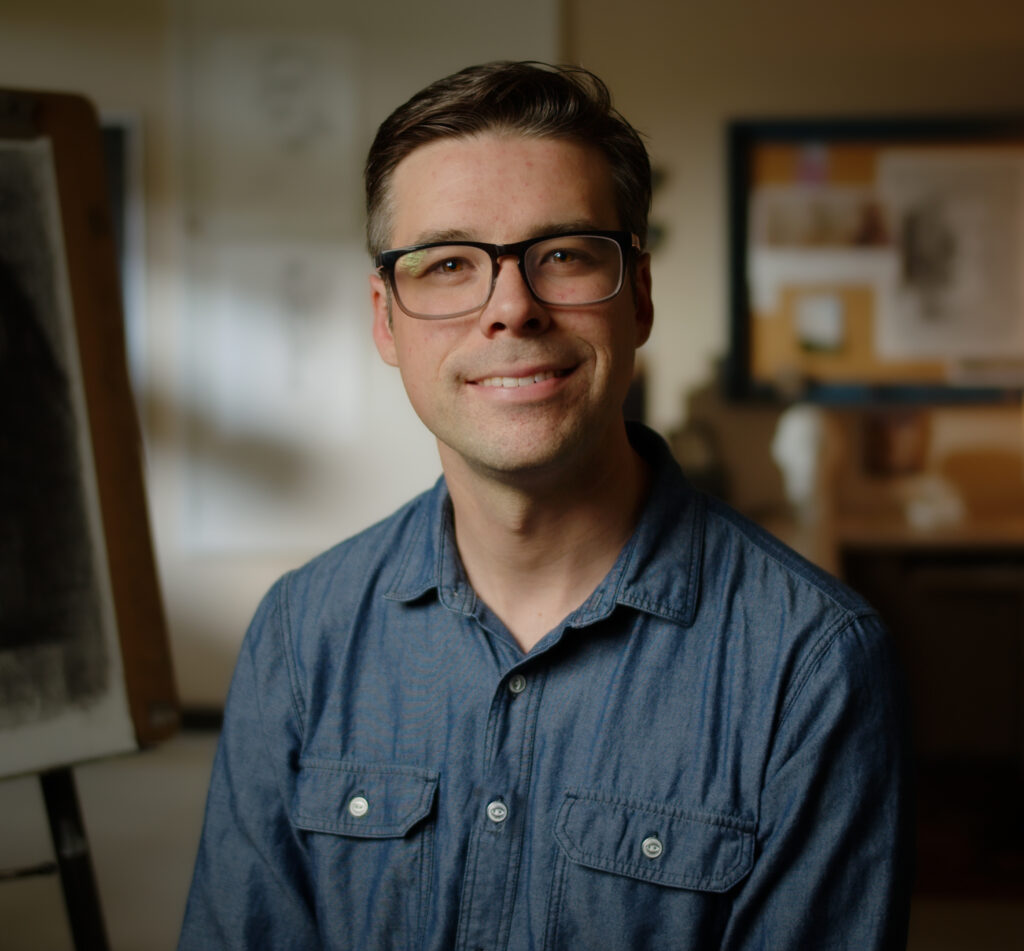 In this course, Brighton Demerest-Smith (a classically trained artist and veteran educator with Great Hearts Academies) moves from how to teach the elements of drawing up through still life and master study. Grounded in fundamentals and close observation of subjects, his methods of teaching drawing are traditional and time-tested.
In his work with teachers, Smith champions observational drawing. He limits students to drawing and painting solely from observation. His form of art education is analytical, Socratic, traditional and meant for all levels of students from very beginners to accomplished artists. Smith has carefully crafted a studio art curriculum that builds upon a tradition of drawing and painting which dates back to the 14th century.

To learn more about earning a certificate for this course, please visit "How do I Obtain a Course Certificate?" on our FAQ page. Our course certificates are valued by classical schools and co-ops worldwide, and you can also be on your way to obtaining an elective credit toward a Level 2 certificate with your completion of this course. Teachers certified with either ACSI or ACCS will see continuing education unit (CEU) credits listed on our course certificate for you to submit to either organization (with more information on certification credit here).
Login
Accessing this course requires a login. Please enter your credentials below!