ParentU is a free resource of ClassicalU for parents who want to learn more about this educational tradition. No user account or subscription is required for any of these lessons. We invite school and co-op leaders, as you consider how some of these presentations might best serve your communities, to embed and share any or all of these lessons, together or independently. Each video can stand alone effectively as well as being a part of a more complete sequence.
Are you participating in or considering a classical school or co-op for your child? In these 31 short lessons (5 to 10 minutes each), Dr. Christopher Perrin and Justin Whitmel Earley invite you to learn more about this educational renewal. Christopher, drawing on his 25 plus years of working with classical schools and co-ops (both Christian and charter), provides a quick orientation to the principles and practices of classical education. Justin, as a father with students at the Veritas School in Richmond, Virginia and the author of Habits of the Household: Practicing the Story of God in Everyday Family Rhythms shares about the journey that he and his wife took in deciding to educate their children in a Christian classical school and about how the home and the school can be harmonized.
Schools or co-ops may share and embed our ParentU lesson videos directly on their website. When doing so, please include a link back to ClassicalU.com (with a note that we have more such resources available), and please notify us regarding your use of these materials via email at support@classicalu.com. Embed links for each video may be found on each lesson page. We are also glad to hear from you with ideas about other formats in which we might be able to provide these resources to you and to your teams for the most effective service to your communities.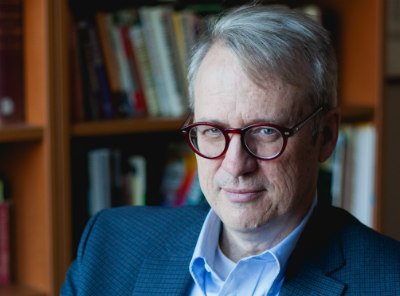 Follow Justin Whitmel Earley at JustinWhitmelEarley.com.
Login
Accessing this course requires a login. Please enter your credentials below!