Lesson 3: Invisible Habits & Real Discipleship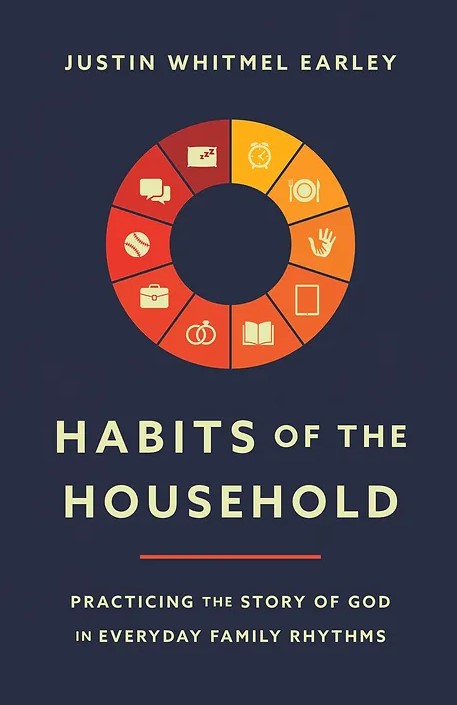 Justin talks about invisible habits and real discipleship in this lesson.
We invite school and co-op leaders to share and embed our ParentU lesson videos directly on their website. When doing so, please include a link back to ClassicalU.com (with a note that we have more such resources available), and please notify us regarding your use of these materials via email at support@classicalu.com. Embed links for each video may be found on the lesson page.
Embed Code
<iframe src="https://player.vimeo.com/video/790919038?h=31b653a564" width="640" height="360" frameborder="0" allow="autoplay; fullscreen; picture-in-picture" allowfullscreen></iframe>