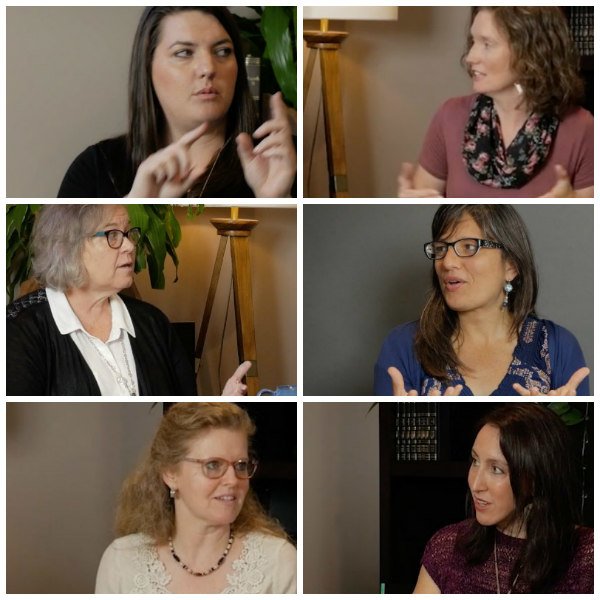 This is the first course (of four) designed by veteran homeschoolers (the six "Scholé Muses") for homeschoolers. These women are experienced classical educators who also share a love for restful classical education–or scholé. In this first course they lay a foundation for bringing a restful, classical education to our homeschools and homeschool co-ops. This is an ideal course for those homeschooling educators interested in bringing scholé to their homeschool.
Each of the Scholé Muses have spend years working with other families and have directed homeschooling co-ops (such as Scholé Communities). You can learn more here about each of the Scholé Muses.

In order to learn more about earning a certificate for this course, please visit our FAQ page and scroll down to the "How do I Obtain a Course Certificate?" section. By taking the course for certification credit, you will also be on your way to obtaining an elective credit toward a Level 1 certificate.
Login
Accessing this course requires a login, please enter your credentials below!