In this course, Dr. Christopher Perrin helps educators to more deeply understand and apply the tradition of contemplation and restful learning encompassed by the word scholé. Most Americans have inherited an approach to education that is filled with ceaseless activity and a great deal of anxiety. In this course Dr. Perrin recovers an older, classical approach to education that was more restful and contemplative, emphasizing deep, lasting learning. This training has been in high demand in Dr. Perrin's consulting and training work at classical schools around the US.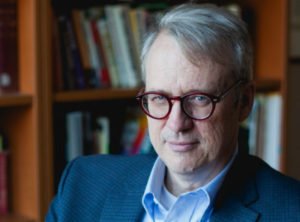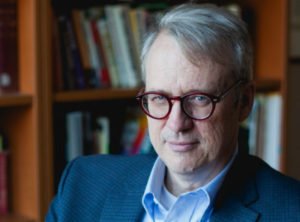 Dr. Christopher Perrin, MDiv, PhD, is an author, consultant, and speaker who specializes in classical education. He is committed to the renewal of the liberal arts tradition. He cofounded and serves full-time as the CEO/publisher at Classical Academic Press, a classical education curriculum, media, and consulting company. Christopher also serves as a consultant to charter, public, private, and Christian schools across the country. He is the director at the Alcuin Fellowship with the Institute for Classical Schools and the former board vice president of the Society for Classical Learning. He has published numerous articles and lectures that are widely used throughout the United States and the English-speaking world.
Christopher received his BA in history from the University of South Carolina and his MDiv and PhD in apologetics from Westminster Theological Seminary. He was also a special student in literature at St. John's College in Annapolis, Maryland. He has taught at Messiah College and Chesapeake Theological Seminary, and served as the founding headmaster of a classical school in Harrisburg, Pennsylvania, for ten years. He is the author of
The Greek Alphabet Code Cracker
and
Greek for Children
and the coauthor of the
Latin for Children
series, all published by Classical Academic Press.

To learn more about earning a certificate for this course, please visit "How do I Obtain a Course Certificate?" on our FAQ page. Our course certificates are valued by classical schools and co-ops worldwide, and you can also be on your way to obtaining a Level 1 certificate with your completion of this course. Teachers certified with either ACSI or ACCS will see continuing education unit (CEU) credits listed on our course certificate for you to submit to either organization (with more information on certification credit here).

Login
Accessing this course requires a login. Please enter your credentials below!