Course Introduction
In this course, Bible scholar and professor Dr. Fred Putnam presents sessions on teaching the Bible as a classic or classical text. Along with Dr. Putnam, Teacher Assistant Paul Weinhold will support graduate students enrolled in this course.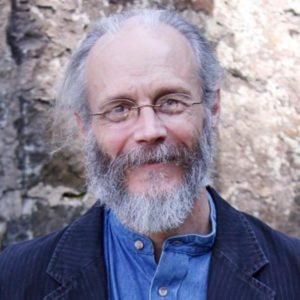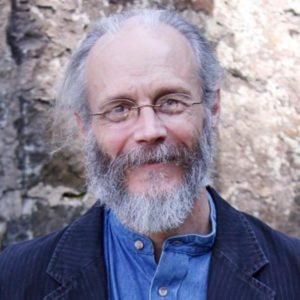 Dr. Fred Putnam has taught graduate, post-graduate, and undergraduate courses in biblical language and interpretation since 1984, as well as high-school level seminars in Shakespeare, poetry, literature, and philosophy. He teaches the honors courses in biblical studies. He has published several reference works and textbooks on Classical (Biblical) Hebrew, and is now writing a book on the interpretation of biblical poetry. His next two book-length projects are on biblical theology based on biblical metaphors, and a Christian view of education. Dr. Putnam is an ordained minister (Presbyterian Church in America). He and his wife, Emilie, have three daughters, all of whom live in southeast Pennsylvania. He enjoys reading and discussing poems, military history, literature, baking, listening to and making music (singing and playing recorder, hand drum, timbrel, and finger cymbals—early music), mountain-biking, and swimming in lakes. Learn more on his website: fputnam.com.
Earning Graduate Credits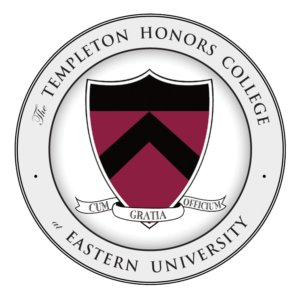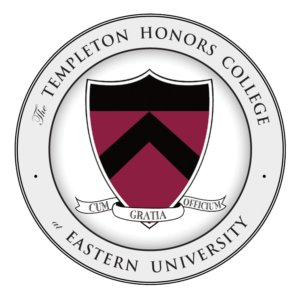 This course is offered for transferable graduate credits through a partnership with the Templeton Honors College. Only ClassicalU subscribers who have registered to take this course for graduate credit may do so. The cost for taking this course is $330 per credit hour. After registering you will be prompted to make payment for the course (to the Templeton Honors College). Once you have successfully completed the course you will receive a transcript from the college.
All subscribers taking this course will receive personal evaluation and feedback from a Templeton professor and teaching assistant.
To register to take this course for graduate credit, please click this link: Graduate Course Registration
Once you have registered and paid for the course, you can come back to this page and begin taking the course. You will also be contacted directly via email by either a professor or teaching assistant from the Templeton Honors College. Please join the How to Teach the Bible Classically THC Graduate Course Group on our Groups page where you can engage other students also taking this course with you.
Evaluation of Graduate Student Work
When a graduate student submits their work for each assignment, they will initially receive an automated notification from the LMS. This confirms that the work was received by the course TA and professor.
After review by the TA, student work will be provided to the professor who will keep the final record of work and reply to the graduate student by email with their evaluation.
Templeton Honors College Student Policies
Plagiarism and Other Forms of Academic Dishonesty: Just don't do it! You are responsible for being familiar with the university's policies on academic dishonesty, including plagiarism. Please review these policies in your student handbook towards the start of the semester. Any form of academic dishonesty is subject to review by the Dean and may result in failure of the assignment (if I deem the offense to be minor or inadvertent) or failure of the course (if I deem the offense serious—i.e., blatantly dishonest). Be sure always to cite any sources to which you refer, even if they are sources we have considered in class and even if you are paraphrasing rather than directly quoting.
Other general policies of Eastern University: Please note that students in this class are expected to follow all University policies pertaining to drop/add procedures, grade appeal, and other academic matters. You are responsible for knowing and following these policies. Consult the graduate catalogue or speak to me if you have any questions about these University policies.
Login
Accessing this course requires a login. Please enter your credentials below!