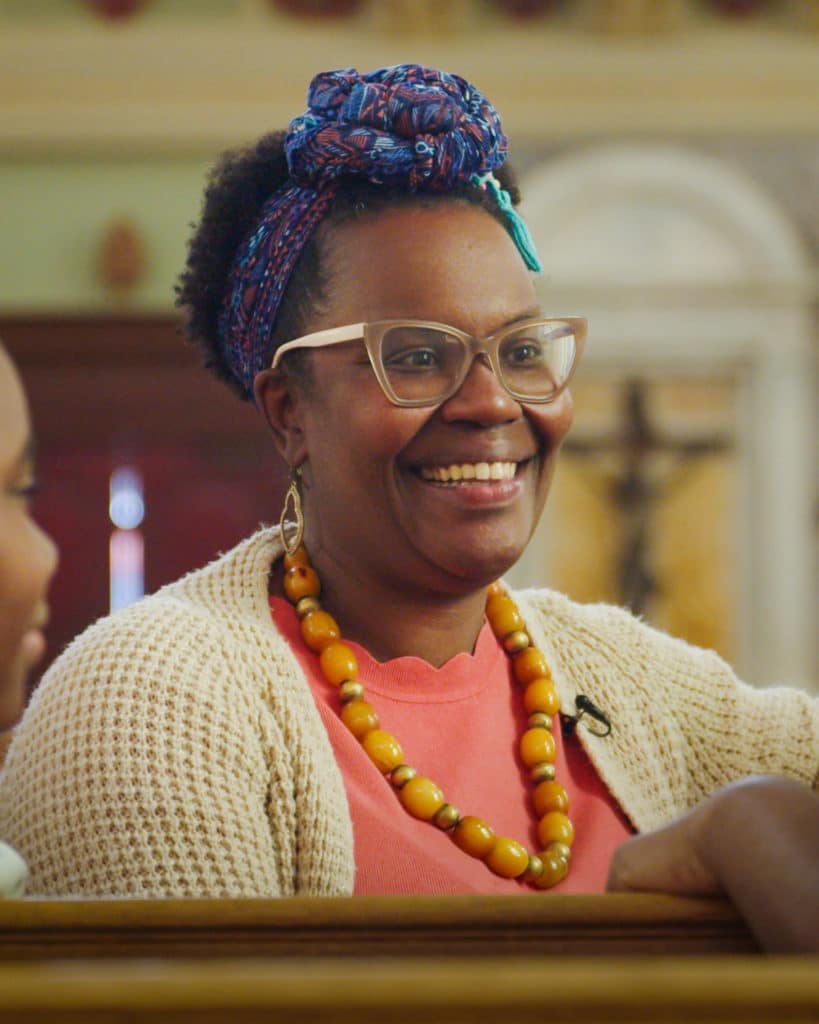 Veteran home educator Danielle Bennette Dukes shares ideas for focussing and flourishing as a classical and Christian educator. Is scholé really possible amid a full home life? How do we educate our children to be free? What do teachers and parents worry about that might not be the most important thing? Her wisdom and wit will inspire and inform you in response to these questions and many more.
After graduating from Florida A&M University with a degree in education, Danielle Bennette Dukes decided with her husband Deon to homeschool their children before any of them were even born. She is now a veteran home educator with six children and several of them moving into adulthood after being home educated K to 12. In addition to her own undergraduate training in education, Danielle has completed the CiRCE Instiutute's Apprenticeship for classical teachers and served as a consultant. All along, Danielle has also maintained many other priorities including running a real estate business, participating in a Wendel Berry reading group with others in her native New Orleans and keeping Jesus Christ front and center with the Catholic faith that she and Deon hold dear.
Daniel recommends multiple books throughout her course including:
Norms and Nobility: A Treatise on Education by David V. Hicks
The Intellectual Life: Its Spirit, Conditions, Methods by OP A. G. Sertillanges
Beauty in the Word: Rethinking the Foundations by Stratford Caldecott
Filmed in multiple locations and including four of her children as well as her husband, Dion Dukes, and some conversation with Christopher Perrin, this course is a full immersion learning experience just like Danielle's homeschool. Her course features brief, dynamic lessons with two units presenting her core concepts, a third unit focused on demonstrations and a fourth segment of enrichment content including her full interview with Christopher Perrin, a lecture by Danielle, her full story of why she chose to homeschool (as she shared it with her children), and her children sharing about their own perspectives on their experiences with home education.

In order to learn more about earning a certificate for this course, please visit our FAQ page and scroll down to the "How do I Obtain a Course Certificate?" section. By taking the course for certification credit, you will also be on your way to obtaining an elective credit toward a Level 1 certificate.
Login
Accessing this course requires a login, please enter your credentials below!