About the Instructor
Your professor for this graduate course is Dr. Kathryn Smith. Along with Dr. Smith, Teacher Assistant Nate Antiel will support graduate students enrolled in this course.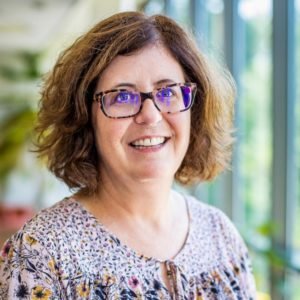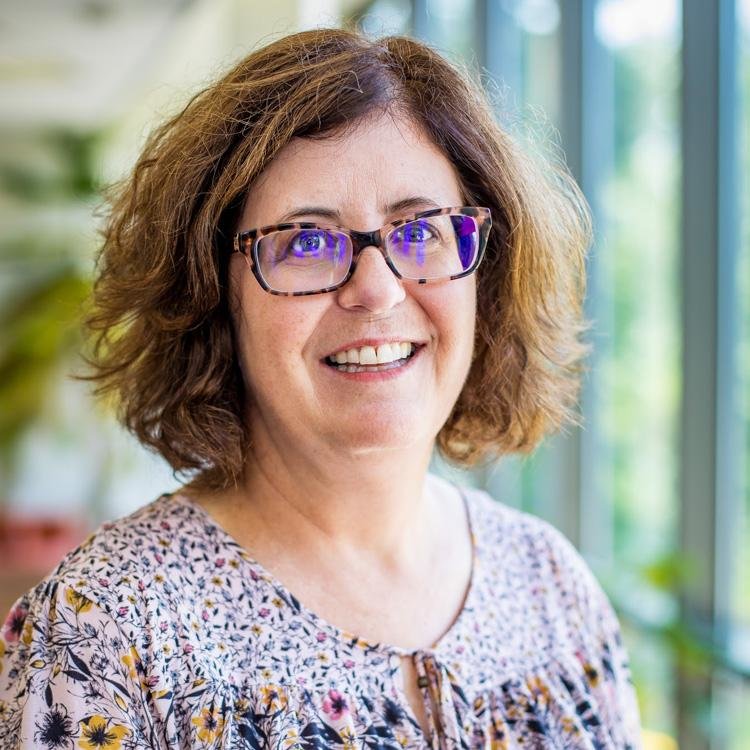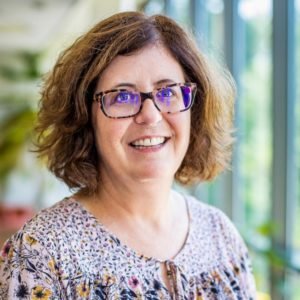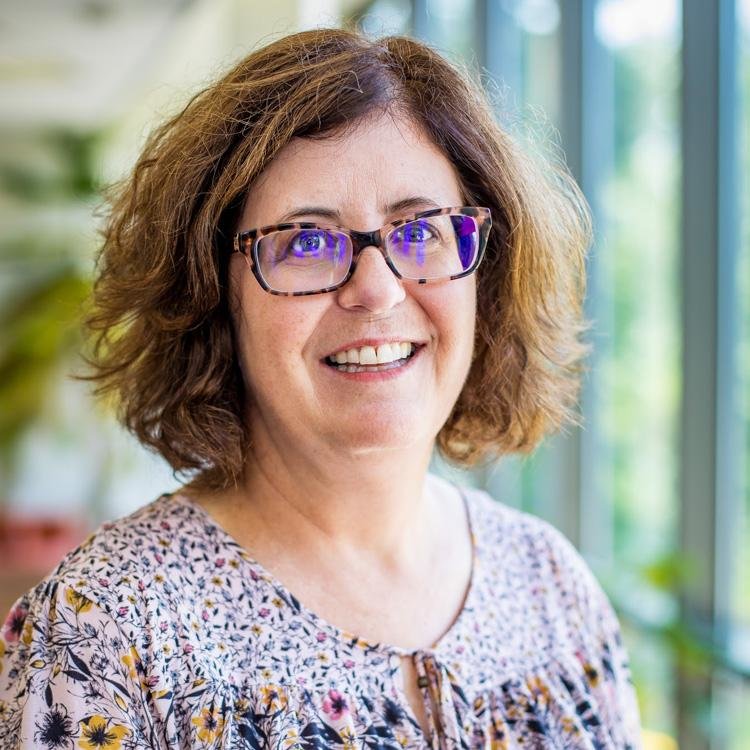 Dr. Kathryn Smith is co-director of the MAT in Classical Education and Assistant Professor in Classical Education in the Templeton Honors College. Prior to joining Eastern, she was a visiting lecturer at the University of Dallas in Irving, Texas. She holds a M.A. and Ph.D. in literature from the University of Dallas (Irving, TX), where she was a Louise Cowan Scholar; and a B.U.S. in liberal studies from the University of New Mexico (Albuquerque, NM). She enjoys hiking, skiing, and bicycling. She is married to Bryan Smith and has one daughter, Elizabeth.
Earning Graduate Credits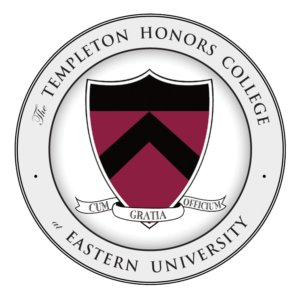 This course is offered for three transferable graduate credits through a partnership with the Templeton Honors College. Only ClassicalU subscribers who have registered to take this course for graduate credit may do so. The cost for taking this course is $330 per credit hour. After registering you will be prompted to make payment for the course (to the Templeton Honors College). Once you have successfully completed the course you will receive a transcript from the college.
All subscribers taking this course will receive personal evaluation and feedback from a Templeton professor and teaching assistant.
To register to take this course for graduate credit, please click this link: Graduate Course Registration
Once you have registered and paid for the course, you can come back to this page and begin taking the course. You will also be contacted directly via email by either a professor or teaching assistant from the Templeton Honors College. Please join the Art of Poetry THC Graduate Course Group on our Groups page where you can engage other students also taking this course with you.
Evaluation of Graduate Student Work
When a graduate student submits their work for each assignment, they will initially receive an automated notification from the LMS. This confirms that the work was received by the course TA and professor.
After review by the TA, student work will be provided to the professor who will keep the final record of work and reply to the graduate student by email with their evaluation.
Templeton Honors College Student Policies
Plagiarism and Other Forms of Academic Dishonesty: Just don't do it! You are responsible for being familiar with the university's policies on academic dishonesty, including plagiarism. Please review these policies in your student handbook towards the start of the semester. Any form of academic dishonesty is subject to review by the Dean and may result in failure of the assignment (if I deem the offense to be minor or inadvertent) or failure of the course (if I deem the offense serious—i.e., blatantly dishonest). Be sure always to cite any sources to which you refer, even if they are sources we have considered in class and even if you are paraphrasing rather than directly quoting.
Other general policies of Eastern University: Please note that students in this class are expected to follow all University policies pertaining to drop/add procedures, grade appeal, and other academic matters. You are responsible for knowing and following these policies. Consult the graduate catalogue or speak to me if you have any questions about these University policies.
Required readings and materials: Students will need a copy of the Bible or access to an online version of the Bible to complete this course. Students will not have to purchase any additional books or materials for this class. In each lesson, students will find a list of the required readings at the beginning of the lesson which will usually include passages from the Bible. Any other required resources are available for download on the "Required Reading" subcategories.
About the Video Lecturer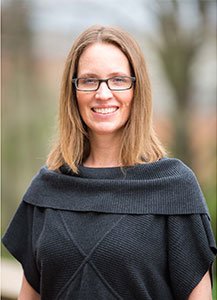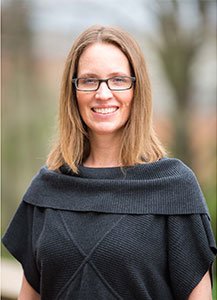 Christine Perrin has taught literature and creative writing at Johns Hopkins University, Messiah College, Gordon College's Orvieto Program, through the Pennsylvania Arts Council to students of all ages, and at the local classical school where her husband was headmaster for a decade and where her children attended K–12. She consults with classical schools in curriculum development and faculty development in poetry and speaks regularly at the CIRCE Institute and Society for Classical Learning conferences. She is a two-time recipient of the PA Arts Council Artists Fellowship and a Bread Loaf Writer's Conference Fellowship. Her own work appears in various journals, including The New England Review, Image, TriQuarterly, Blackbird, Christianity and Literature, and The Cresset. The Art of Poetry, a textbook for middle to high school students, was published in 2009 by Classical Academic Press. She is the content editor for Classical Academic Press for the Writing and Rhetoric curriculum series. She attended Johns Hopkins as an undergraduate and the University of Maryland for her MFA.
"I dwell in Possibility—
A fairer House than Prose—"
This course features poet and professor Christine Perrin as she describes the major elements of poetry and also discusses them with four upper school students in a seminar format, therefore modeling how to teach poetry to students. In addition to familiarizing us with the forms and elements of poetry, Christine also shows us how to read a poem closely and absorb its beauty. Christine's course is based on her book The Art of Poetry, and each presentation will follow one of the chapters from this book.
Login
Accessing this course requires a login. Please enter your credentials below!