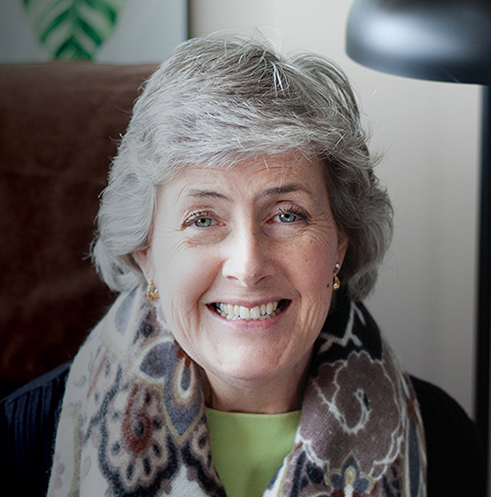 Prepare to teach from the Well-Ordered Language series (grammar for grades 3 to 7) with coauthor Tammy Peters.
In this course Tammy Peters focuses on preparing teachers of the Well-Ordered Language Level 3A curriculum about how to implement both the sentence analysis script and diagramming with their students. Prepositional phrases, personal pronouns, sensory linking verbs, indirect objects, and interrogative pronouns are some of the grammatical concepts that are addressed in this course.
Well-Ordered Language Teacher Training Level 3A
Login
Accessing this course requires a login. Please enter your credentials below!