The English educator and reformer Charlotte Mason (1842 – 1923) was an inspirational advocate for what she called a "liberal education." In this course Charlotte Mason expert Jason Barney shows the ways that Mason is part of the general tradition of classical education while also noting several of her insightful contributions to embodying a liberal education for all English children in the 19th century.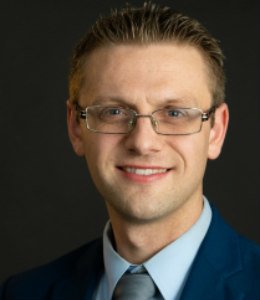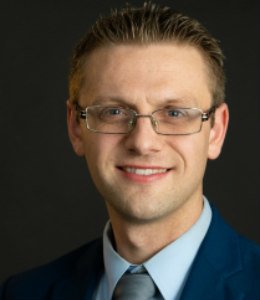 Jason Barney was awarded the Henry Salvatori Prize for Excellence in Teaching from Hillsdale College in 2012. He completed his MA in Biblical Exegesis at Wheaton College, where he received The Tenney Award in New Testament Studies. He previously served as the Academic Dean at Clapham School in Wheaton, IL, and now serves as the Principal at the Coram Deo Academy in Carmel, Indiana. He recently published The Joy of Learning: Finding Flow Through Classical Education and blogs on ancient wisdom for the modern era at www.educationalrenaissance.com
Interested in seeing more courses by Jason Barney? Check out his other course on ClassicalU called Narration: A Classical Guide.

To learn more about earning a certificate for this course, please visit "How do I Obtain a Course Certificate?" on our FAQ page. Our course certificates are valued by classical schools and co-ops worldwide, and you can also be on your way to obtaining an elective credit toward a Level 2 certificate with your completion of this course. Teachers certified with either ACSI or ACCS will see continuing education unit (CEU) credits listed on our course certificate for you to submit to either organization (with more information on certification credit here).
Login
Accessing this course requires a login. Please enter your credentials below!