In this course, Dr. Christopher Perrin introduces and defines classical education, and Lori Jill Keeler provides instruction on excellent grammar school teaching (including topics such as building a strong foundation, classroom management that is conducive to learning, teaching with the brain in mind, and developing a growth mindset).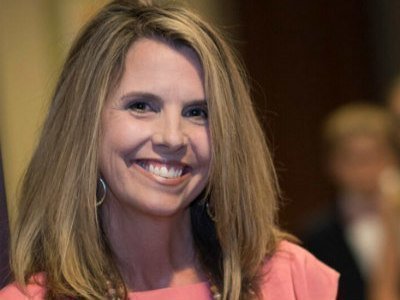 Note that the lessons in this symposium course come from two other full courses with additional material from each presenter and where you can view some free sample lectures:

To learn more about earning a certificate for this course, please visit "How do I Obtain a Course Certificate?" on our FAQ page. Our course certificates are valued by classical schools and co-ops worldwide, and you can also be on your way to obtaining an elective credit toward a Level 1 certificate with your completion of this course. Teachers certified with either ACSI or ACCS will see continuing education unit (CEU) credits listed on our course certificate for you to submit to either organization (with more information on certification credit here).
Login
Accessing this course requires a login. Please enter your credentials below!