This course is a must-take course for both grammar school teachers and grammar school leaders. In this course, master grammar school educator and principal Lori Jill Keeler blends her knowledge and insights into the classical tradition of education with practical counsel on how grammar school teachers can plan and teach with excellence, shepherd the hearts of children, and create dynamic yet peaceful classrooms. She also harmonizes classical principles of education with modern research on the brain, and makes practical suggestions for how to wholly engage every student when teaching. Lori Jill offers her insights on how to lead and mentor other teachers, and how to provide overall leadership to a classical grammar school. Lori Jill has been a classical educator and principal for almost 15 years and is a regular speaker and trainer at annual conferences and other gatherings.
Teachers taking this course will also enjoy hearing Lori Jill's insights and passion for education in the recorded conversations with Dr. Christopher Perrin.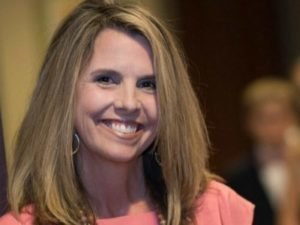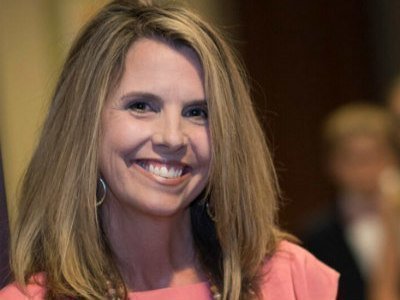 Lori Jill Keeler has served as the lower-school principal at the Westminster School at Oak Mountain in Birmingham, Alabama, since 2003. She earned a BA in secondary education and English literature, and a MEd in integrated curriculum and instruction from Covenant College. She served as the educational expert on the founding board of directors for Evangel Classical Christian School in Helena, Alabama, has written 2nd through 6th grade Bible curriculum, and has been a guest speaker on creating a culture of grace at several classical schools in the Southeast. Lori Jill and her husband, Scott, have 2 sons.

In order learn more about earning a certificate for this course, please visit our FAQ page and scroll down to the "How do I Obtain a Course Certificate?" section. By taking the course for certification credit, you will also be on your way to obtaining a Level 2 certificate.
Login
Accessing this course requires a login, please enter your credentials below!