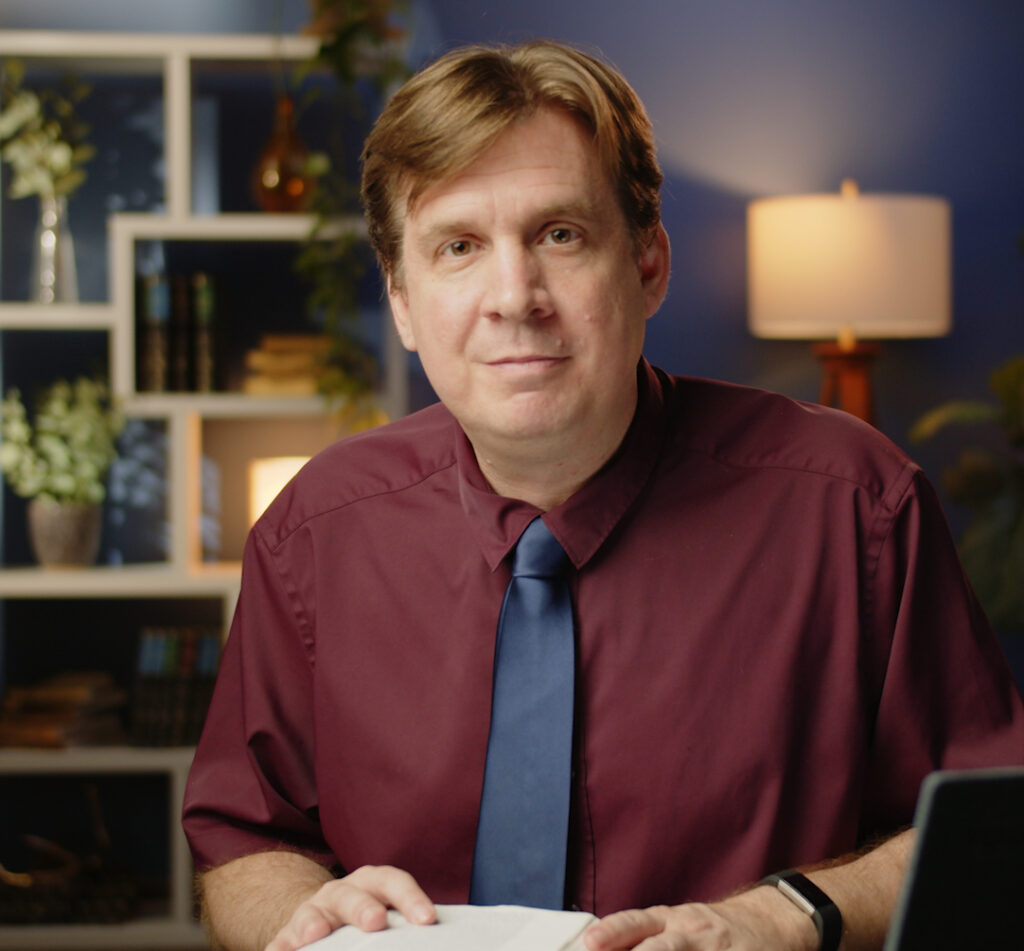 Dr. Joshua Avery teaches Shakespeare with the Classical Education Graduate Program at the University of Dallas as well as Humane Letters at North Phoenix Preparatory Academy (Great Hearts). In this course, he guides teachers through Shakespeare's sonnets as well as seven of his plays, providing key insights into enjoying and understanding these classics with your students. His own teaching experience in a classical upper school as well as training of teachers at the graduate level provide a wealth of practical insights into pedagogical approaches as well as insights into Shakespeare's works as a literary scholar.
Each lecture is a substantial overview, averaging close to one and half hours of lecture content per play. Be sure to access the excellent outlines provided with each lecture as a resource to guide your listening and support your own note taking and lesson planning. (Subscribers to ClassicalU may also be interested in our course on Performing Shakespeare in Your Classroom with Timothy McIntosh.)
Shakespeare's Greatest Plays
Login
Accessing this course requires a login. Please enter your credentials below!