Course Introduction
In this course, Bible scholar and professor Dr. Fred Putnam presents a course on teaching the Bible as a classic or classical text.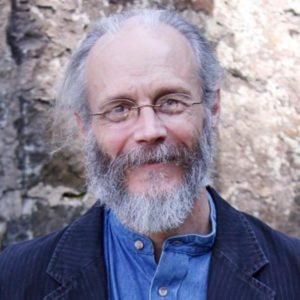 Dr. Fred Putnam has taught graduate, post-graduate, and undergraduate courses in biblical language and interpretation since 1984, as well as high-school level seminars in Shakespeare, poetry, literature, and philosophy. He teaches the honors courses in biblical studies. He has published several reference works and textbooks on Classical (Biblical) Hebrew, and is now writing a book on the interpretation of biblical poetry. His next two book-length projects are on biblical theology based on biblical metaphors, and a Christian view of education. Dr. Putnam is an ordained minister (Presbyterian Church in America). He and his wife, Emilie, have three daughters, all of whom live in southeast Pennsylvania. He enjoys reading and discussing poems, military history, literature, baking, listening to and making music (singing and playing recorder, hand drum, timbrel, and finger cymbals—early music), mountain-biking, and swimming in lakes. Learn more on his website: fputnam.com.
This course is also offered as a graduate course for graduate credit through a partnership with the Templeton Honors College. If you wish to take this course for graduate course, tuition fees will apply and you will be guided through the course by and interact with a Templeton professor and teaching assistant. You will also be required to complete various assignments and assessments.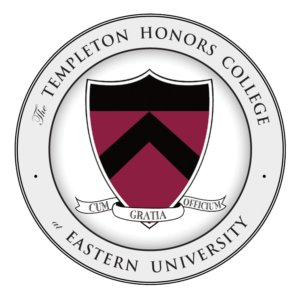 To take this course for graduate credit, please visit the graduate course page here: Teaching the Bible Classically Graduate Course

In order to learn more about earning a certificate for this course, please visit our FAQ page and scroll down to the "How do I Obtain a Course Certificate?" section. By taking the course for certification credit, you will also be on your way to obtaining an elective credit toward a Level 1 certificate.
Login
Accessing this course requires a login, please enter your credentials below!