For half a century, the norm for classes in schools has been the Cram–Pass–Forget cycle—students cram for tests, pass them, and then forget most of what they crammed in just a few weeks. This is a destructive and failed educational approach that has ruined education. In this workshop, teacher and writer John Mays presents a transformative mastery-based teaching and learning model. This proven approach is successful at enabling students to replace cramming, passing, and forgetting with learning, mastering, and retaining what they have learned. The course is designed for classroom teachers and homeschool parents and tutors. John treats the subject in detail from the general informing principles to the small nuts and bolts of daily practice. Examples focus on science instruction, but the same principles can be applied in any subject.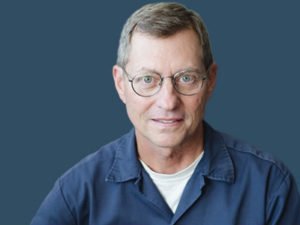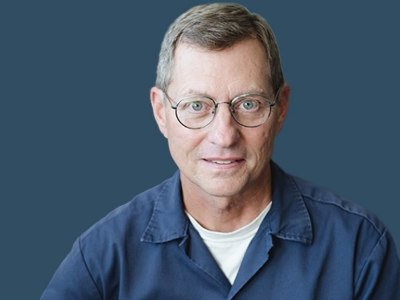 John Mays' degrees include a BS in Electrical Engineering from Texas A&M University, a Master of Education degree in Secondary Education from the University of Houston, a Master of Liberal Arts degree from St. Edwards University. He also has completed 36 hours of graduate study in the field of Physics. John worked as an engineer and engineering manager for 14 years from 1982 to 1999, with a break for graduate study and teaching appointments.
John entered the field of education in 1985 teaching math in the public school system. Since then he has also taught science and math professionally in various Christian high schools. He was instructor of 20th-century literature at St. Edwards University for nine years and taught statistics and linear algebra at Concordia University for six years. He taught full-time at Regents School of Austin from 1999-2012, serving as Math-Science Department Chair for eight years, and established the Regents Laser Optics Lab. John is the author of Novare's physics and chemistry textbooks plus many resources including The Student Lab Report Handbook, From Wonder to Mastery: A Transformative Model for Science Education and Science for Every Teacher.
He has three adult children and lives with his wife in San Antonio, Texas.

In order to learn more about earning a certificate for this course, please visit our FAQ page and scroll down to the "How do I Obtain a Course Certificate?" section. By taking the course for certification credit, you will also be on your way to obtaining an elective credit toward a Level 1 certificate.
Login
Accessing this course requires a login, please enter your credentials below!