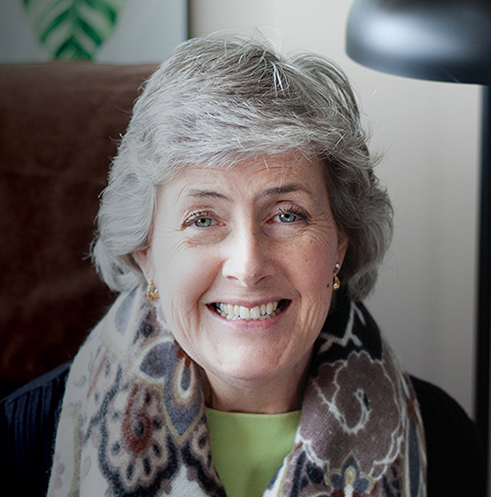 Prepare to teach from the Well-Ordered Language series (grammar for grades 3 to 7) with coauthor Tammy Peters. Includes model lesson and training on each level of the curriculum.
In this course Tammy Peters focuses on preparing teachers of the Well-Ordered Language series about how to implement both the sentence analysis script and diagramming with their students. Throughout these lessons and levels that follow the chapters of the Well-Ordered Language series, Tammy moves from presenting beginning grammar to intensive grammar.

To learn more about earning a certificate for this course, please visit "How do I Obtain a Course Certificate?" on our FAQ page. Our course certificates are valued by classical schools and co-ops worldwide, and you can also be on your way to obtaining an elective credit toward a Level 1 certificate with your completion of this course. Teachers certified with either ACSI or ACCS will see continuing education unit (CEU) credits listed on our course certificate for you to submit to either organization (with more information on certification credit here).
Login
Accessing this course requires a login. Please enter your credentials below!