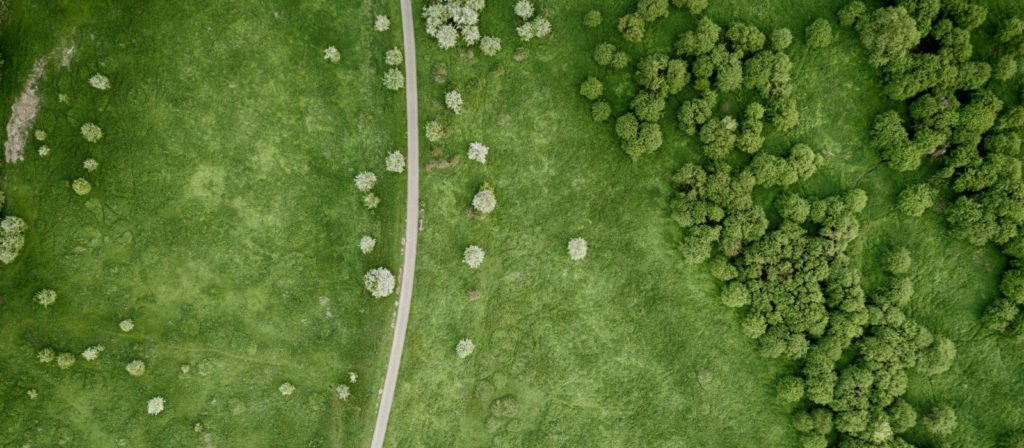 Forming a Cohort on ClassicalU
On ClassicalU we offer two ways that subscribers can collectively engage content and be part of a team of people–Cohorts and Groups. To learn more about joining a Group, see this article.
Here is the definition of a Cohort, right out of our FAQ page:
A Cohort is a group of learners all under the same subscription.
Each Cohort has seats comprising at least one Owner and multiple Managers and Members.
The Owner is the person responsible for purchasing a Cohort. An owner may not need access to ClassicalU courses and not take up a seat on the cohort.
Managers have access to view reports on the progress of everyone in the Cohort, and the ability to add and remove Members from seats. Like Members, Managers have access to ClassicalU courses.
As a subscriber, you are already in a Cohort–a Cohort of one, containing yourself. This means that should you choose, you could add people to your Cohort–but this would mean that you would pay for them! You can see that the Cohort feature is designed particularly for school and homeschool administrators who wish to purchase and manage subscriptions for a group of teachers under their care and leadership. This is ideal for an administrator who can now add, subtract, or substitute subscribers under one school or homeschool subscription account!
If you are a school or homeschool administrator who would like to set up a Cohort you can now easily do this–and enjoy the discounts that come when you add 5 or more teachers to your subscription account. Just follow the clear steps spelled out in our FAQ section under Cohorts.
If you are an individual subscriber but would like to expand your subscription account and form a Cohort of additional people beyond yourself that you can manage, you can do that! Why do this? Here are some possible reasons:
You have 5 or more friends across the country and by forming a Cohort you can enjoy the discount that a Cohort subscription of 5 or more enjoy ($14.95 per month)
You are part of school or homeschool co-op and would like to form a Cohort under one subscription account so that you can add or subtract subscription seats throughout the year.
You are part of a group of educators who would rather have one entity or person pay for the subscriptions–and possibly enjoy a discount if there are 5 or more of you.
Please note that when you form a Cohort, you will have your own private Cohort group page that includes all of the features than an Interest or Travel Group enjoys, such as:
A forum for hosting discussion
A document library for uploading and downloading files
A photo section for uploading and downloading photos
An integrated Zoom feature for hosting Zoom meeting right out of your group page
If you are interested in forming a Cohort, please go to the FAQ page and follow the prompts under the Cohorts section.