In this course, we have combined our full content from Listening, Speaking, Reading, Writing presented by Andrew Pudewa with a survey by Dr. Christopher Perrin on the key elements of pedagogy in classical education (including all of his lessons on embodied learning) from his full course on the Principles of Classical Pedagogy. This combination of lessons provides an excellent foundation for all classical educators with particular applications in the language arts that are useful across multiple subject areas.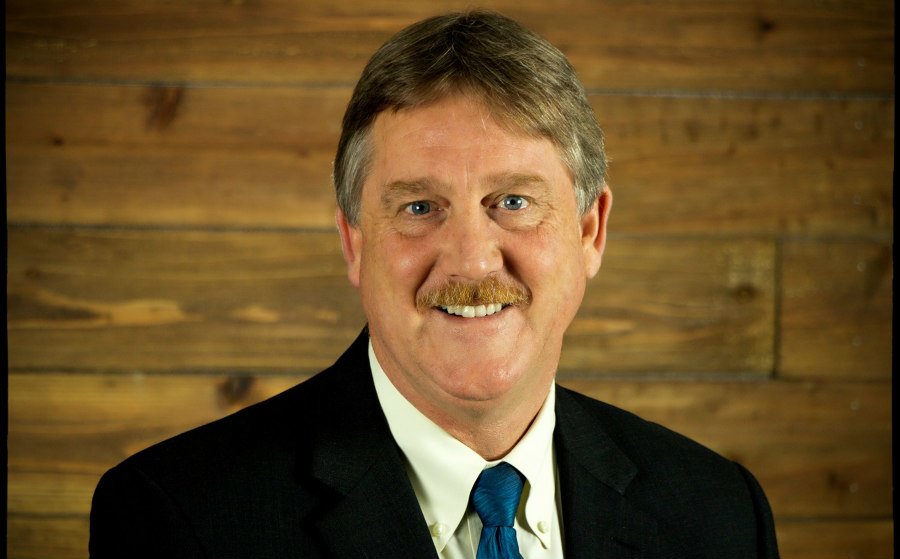 Note that the lessons in this symposium course come from these other two courses (with additional material from Dr. Perrin in his course on pedagogy) and where separate course certificates can be earn for those not seeking this combined symposium format:

To learn more about earning a certificate for this course, please visit "How do I Obtain a Course Certificate?" on our FAQ page. Our course certificates are valued by classical schools and co-ops worldwide, and you can also be on your way to obtaining an elective credit toward a Level 1 certificate with your completion of this course. Teachers certified with either ACSI or ACCS will see continuing education unit (CEU) credits listed on our course certificate for you to submit to either organization (with more information on certification credit here).
Listening, Speaking, Reading, Writing with Andrew Pudewa
Principles of Classical Pedagogy with Dr. Christopher Perrin
Login
Accessing this course requires a login. Please enter your credentials below!