In this course, Dr. Christopher Perrin presents the essential principles of classical pedagogy that have been part of the classical tradition of education and explains how each of them can enable one to teach with great effectiveness and impact. Dr. Perrin has given this training to many classical schools and homeschooling teachers across the country, receiving great reviews that have led to great demand for this training.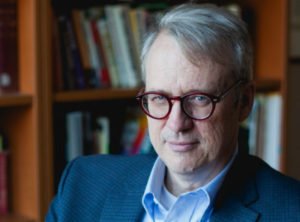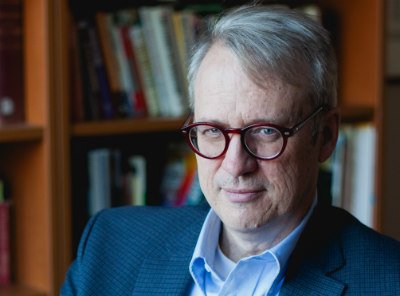 Dr. Christopher Perrin is an author, consultant, and speaker who specializes in classical education. He is committed to the renewal of the liberal arts tradition. He cofounded and serves full-time as the CEO/publisher at Classical Academic Press, a classical education curriculum, media, and consulting company. Christopher also serves as a consultant to charter, public, private, and Christian schools across the country. He serves on the board of the Society for Classical Learning and as the director of the Alcuin Fellowship of classical educators. He has published numerous articles and lectures that are widely used throughout the United States and the English-speaking world.
Christopher received his BA in history from the University of South Carolina and his MDiv and PhD in apologetics from Westminster Theological Seminary. He was also a special student in literature at St. John's College in Annapolis, Maryland. He has taught at Messiah College and Chesapeake Theological Seminary, and served as the founding headmaster of a classical school in Harrisburg, Pennsylvania, for 10 years. He is the author of the books An Introduction to Classical Education: A Guide for Parents, The Greek Alphabet Code Cracker, and Greek for Children, and the coauthor of the Latin for Children series published by Classical Academic Press.

To obtain a certification credit for this course, simply complete each presentation lesson or discussion in the course (by marking it complete or by taking the quiz) and then also take the certification test at the end of the course. The quizzes are designed to ensure that you have understood the essential content of each presentation, and they can be taken more than once if necessary. The cumulative certification test at the end of the course is given as a pass/fail test and requires that you upload one or more essays demonstrating your understanding of the course. (Please note that essays are simply evaluated by word count.) When you have completed the course, a certificate that you can print or email will become available within "My Courses" (accessible under "Courses" in the main menu when you are signed in as an active subscriber).
We recommend previewing the essay question within the end of course test before starting the course. This will help in guiding your note taking as you progress through the course. Please allow approximately 2 weeks for essay submissions to be reviewed.
By taking the course for certification credit, you also will be on your way to obtaining a Level 1 certification.
Login
Accessing this course requires a login, please enter your credentials below!