I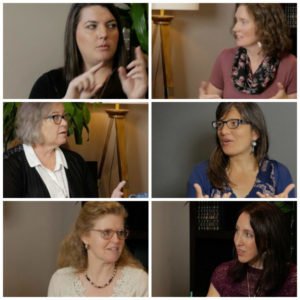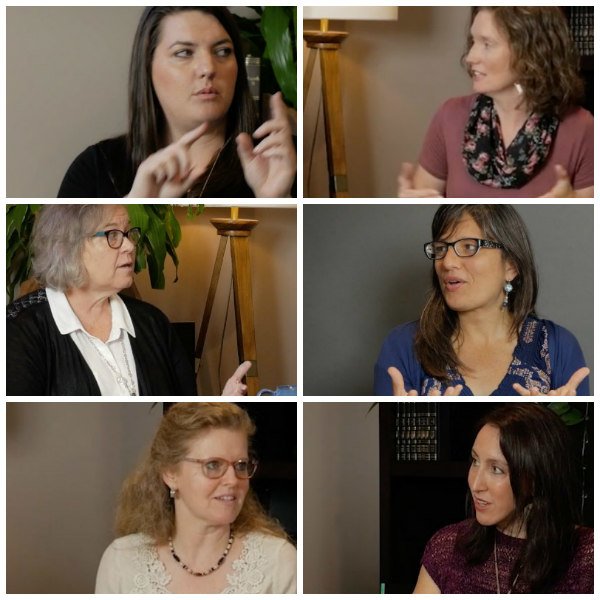 n this fourth course, the Scholé Muses discuss the ways in which a good classical homeschool co-op should be led and curated. The vision of restful learning must be cast and explained well to parents who at first will find this educational idea abstract (even if attractive).
The Scholé Muses are experienced homeschool educators and community directors. They invite you to join their conversations about how to bring an excellent classical education to your home and homeschooling community.
You can learn more here about each of the Scholé Muses.
Login
Accessing this course requires a login, please enter your credentials below!