Dr. Carolyn Reynolds provides critical context in this course for teaching music classically. She covers a history, perspective and understanding of music that will integrate it with your other studies and unpack its significance for human wellbeing. Learn how to approach music instruction in ways that will shape and bless your students in this essential course.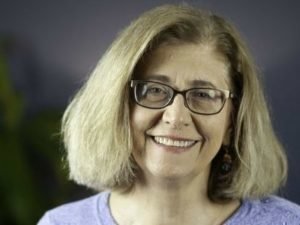 Dr. Carol Reynolds weaves energy, humor, and history into everything she does. After a career as a professor at Southern Methodist University, Dallas, she and husband Hank moved to a ranch and began creating Fine Arts courses for students and adults, available at ProfessorCarol.com. Fluent in Russian and German, Dr. Reynolds has led educational tours to Russia, Germany, and arts centers in the US. Now on behalf of the Smithsonian Institute she speaks to audiences in the Holy Land, the Caribbean, and across the Atlantic, and leads arts tours to Eastern Europe.

In order learn more about earning a certificate for this course, please visit our FAQ page and scroll down to the "How do I Obtain a Course Certificate?" section. By taking the course for certification credit, you will also be on your way to obtaining a Level 1 certificate.
Login
Accessing this course requires a login, please enter your credentials below!