This course presents a concise history of progressive education that explains how modern education emerged around 1900 to challenge and eventually replace traditional, classical education as the reigning paradigm for American education. To truly understand the current American educational dilemma and challenge, we must know the story of the last 125 years of American educational history. In this course, Dr. Jason Edwards (historian of education at Grove City College) not only presents this story, with its various villains and detractors, but also contrasts the progressive model with the classical model it rose to challenge.
Each lecture is followed by a discussion between Dr. Edwards and Dr. Christopher Perrin that explores the practical implications of various progressive educational ideas and practices, often contrasting them with the classical tradition of education. This course is particularly valuable for educational leaders who must distinguish classical education from the progressive model and often defend it from critics who favor the latter or elements of it. Anyone curious to know how the classical model was challenged and almost defeated will enjoy and benefit from this course.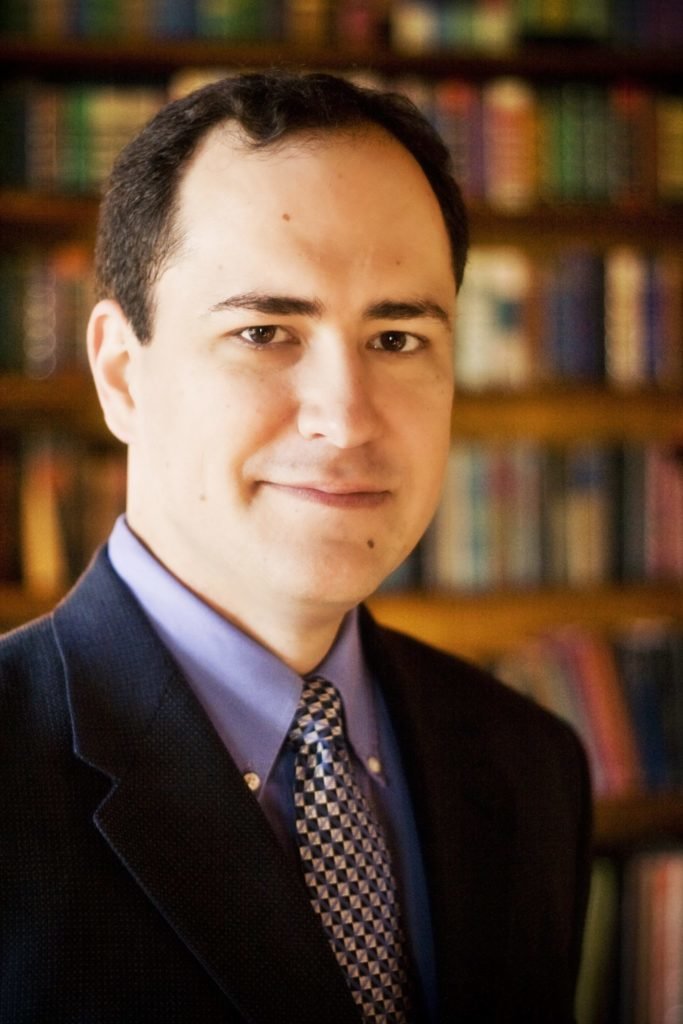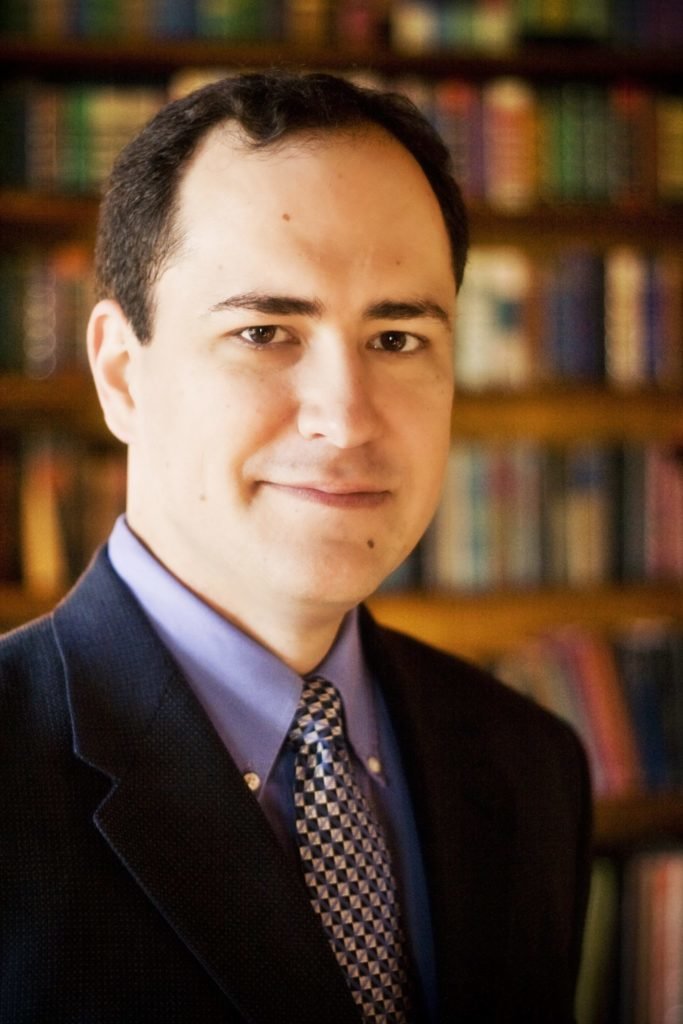 Jason Edwards is an associate professor of education and history at Grove City College. He received his BA in history (1992) from Asbury College and his MA (1994) and PhD (2003) from the University of Kentucky. Jason has served on the board of the Society for Classical Learning and was also instrumental in developing the classical studies minor offered at Grove City College. Jason and his wife have two boys to whom they are giving a classical Christian education.

To learn more about earning a certificate for this course, please visit "How do I Obtain a Course Certificate?" on our FAQ page. Our course certificates are valued by classical schools and co-ops worldwide, and you can also be on your way to obtaining a Level 2 certificate with your completion of this course. Teachers certified with either ACSI or ACCS will see continuing education unit (CEU) credits listed on our course certificate for you to submit to either organization (with more information on certification credit here).
Login
Accessing this course requires a login. Please enter your credentials below!