This course reviews assessment approaches in the history of education and suggests methods of assessing students classically that align with the ideals of the classical tradition of education.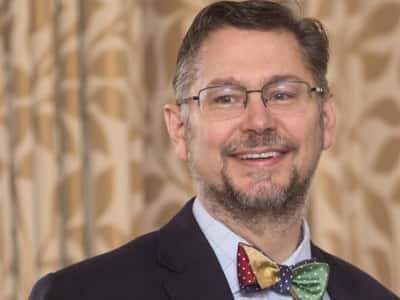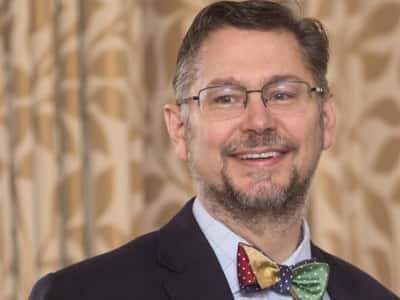 Andrew Kern is founder and president of the CiRCE Institute and coauthor of The Lost Tools of Writing and of Classical Education: The Movement Sweeping America, which he wrote with Dr. Gene Edward Veith. Since establishing CiRCE in 1996 to serve classical educators through research and consulting, Andrew has trained and apprenticed innumerable home and school teachers, heads of school, and school boards. Andrew helped start Providence Academy in Green Bay, Wisconsin, in 1993; Foundations Academy (now the Ambrose School) in Boise, Idaho, in 1996; the Great Ideas Academy in Charlotte, North Carolina, in 2001; and Regents School of the Carolinas in 2006. Andrew continues to mentor classical educators and home educators through speaking, writing, and consulting, and through a number of programs developed by the Circe Institute, including their Apprenticeship program. He and his wife live in North Carolina, and their 5 more or less classically educated and more or less homeschooled children, and ever more grandchildren, living in various places, depending on when you ask.
Joshua Gibbs is a humanities and literature teacher at the Veritas School in Richmond, Virginia. Josh has been teaching the Great Books for some 10 years and is an associate fellow with the Alcuin Fellowship, a coterie of classical educators who are committed to the renewal of classical Christian education. He is also a frequent speaker at classical education conferences. Josh lives in Richmond, Virginia, with his wife and 2 daughters, both of whom have 7 names.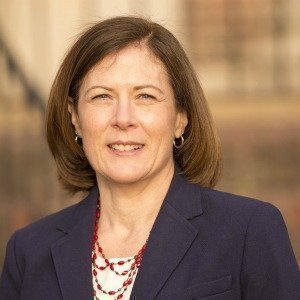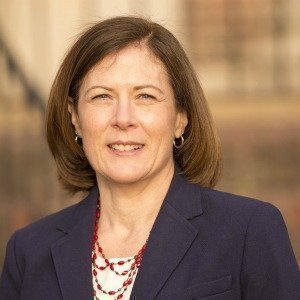 Robyn Burlew is the upper school principal and dean of academics at the Veritas School in Richmond, Virginia. Her career spans some 15 years in classical education. She first served as a 6th grade teacher, then as an upper school principal, and then as academic dean at Covenant Christian Academy in Harrisburg, Pennsylvania, before taking the upper school and academic head position at the Veritas School. Robyn has three grown daughters who have all been classically educated. Robyn excels at bringing classical, pedagogical principles to bear practically and effectively in the classroom. She is a committed mentor of teachers who devotes an entire day each week to faithfully observing classes and coaching teachers. Robyn has a BS in biology from Houghton College, where she also minored in mathematics. She also holds an MEd from Covenant College in integrated curriculum and instruction.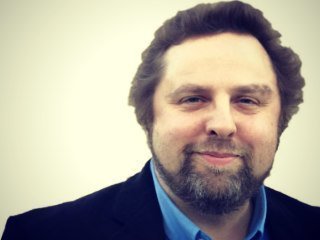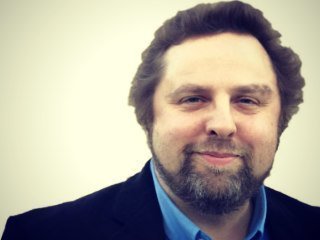 Stephen Turley (PhD, Durham University) is a theologian, social theorist, classical Christian educator, and prize-winning classical guitarist. He is the author of The Ritualised Revelation of the Messianic Age: Washings and Meals in Galatians and 1 Corinthians and Awakening Wonder: A Classical Guide to Truth, Goodness & Beauty. Steve blogs on the church, society and culture, education, and the arts at TurleyTalks.com. He is a faculty member at Tall Oaks Classical School in New Castle, Delaware, where he teaches theology, Greek, and rhetoric, and is a professor of fine arts at Eastern University. Steve lectures at universities, conferences, and churches throughout the US and abroad. His research and writings have appeared in such journals as Christianity and Literature, Calvin Theological Journal, First Things, Touchstone, and the Chesterton Review. He and his wife, Akiko, have 4 children and live in Newark, Delaware, where they together enjoy fishing, gardening, and watching Duck Dynasty marathons.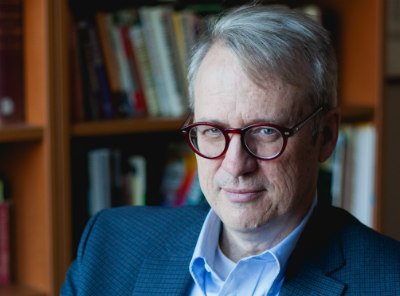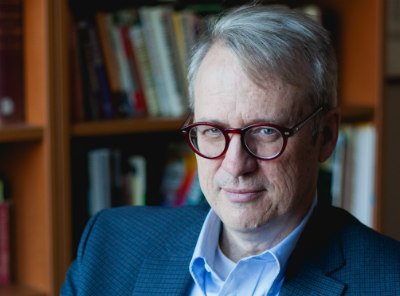 Dr. Christopher Perrin is an author, consultant, and speaker who specializes in classical education. He is committed to the renewal of the liberal arts tradition. He cofounded and serves full time as the CEO/publisher at Classical Academic Press, a classical education curriculum, media, and consulting company. Christopher also serves as a consultant to charter, public, private, and Christian schools across the country. He serves on the board of the Society for Classical Learning and as the director of the Alcuin Fellowship of classical educators. He has published numerous articles and lectures that are widely used throughout the United States and the English-speaking world.
Christopher received his BA in history from the University of South Carolina and his MDiv and PhD in apologetics from Westminster Theological Seminary. He was also a special student in literature at St. John's College in Annapolis, Maryland. He has taught at Messiah College and Chesapeake Theological Seminary, and served as the founding headmaster of a classical school in Harrisburg, Pennsylvania, for 10 years. He is the author of the books An Introduction to Classical Education: A Guide for Parents, The Greek Alphabet Code Cracker, and Greek for Children, and he is the coauthor of the Latin for Children series published by Classical Academic Press.

To learn more about earning a certificate for this course, please visit "How do I Obtain a Course Certificate?" on our FAQ page. Our course certificates are valued by classical schools and co-ops worldwide, and you can also be on your way to obtaining a Level 1 certificate with your completion of this course. Teachers certified with either ACSI or ACCS will see continuing education unit (CEU) credits listed on our course certificate for you to submit to either organization (with more information on certification credit here).
Login
Accessing this course requires a login. Please enter your credentials below!