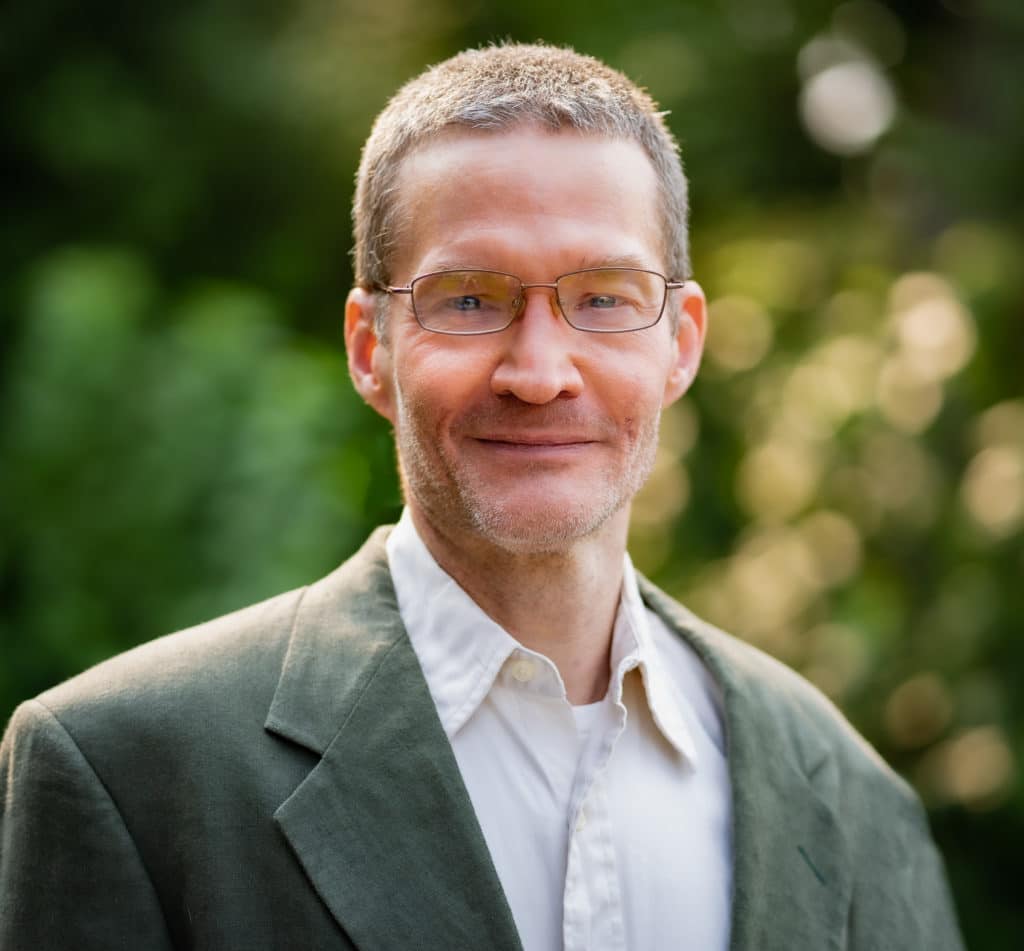 In this course, Dr. David Schenk considers the apologetic methods and arguments within many of C.S. Lewis's books and essays including:
Miracles
The Screwtape Letters
The Weight of Glory (including "Transposition")
Mere Christianity
God in the Dock (including "Myth Became Fact")
"The Inner Ring"
"Man or Rabbit"
Dr. Schenk gives special attention to Miracles and the essay "Transposition" (from God in the Dock), those works in which Lewis most directly engages with the inability of secular modernity to consider what might be called the supernatural.
Login
Accessing this course requires a login. Please enter your credentials below!