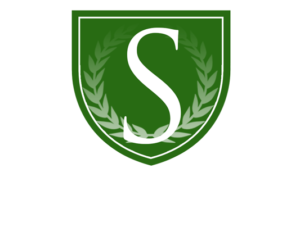 Scholé Certification Pathways
Join Those in Pursuit of Life Long Education & Choose Your Pathway
Educator Intensive Certification- Details (click here)
1 Year: Target Completion
~50 minutes/week of Course Instruction 
7 - ClassicalU Courses
36 - Core Course Instruction Hours
9 - Elective Instruction Hours
28 - Suggested Elective Options
Self-Paced
Educator Intensive Tracking Tool
Educator Intensive Certification Certificate Upon Completion
Leadership Intensive Certification- Details (click here)
1.5 Year: Target Completion 
~50 minutes/week of  Course Instruction
Includes Educator Intensive Core
11 - ClassicalU Courses
53 - Core Course Hours
12 - Elective Hours
28 - Suggested Elective Options
Self-Paced
Leadership Intensive Tracking Tool
Cumulative of the Educator Intensive track, resulting in an Educator & Leadership Intensive Certification!
Leadership Intensive Certification Certificate Upon Completion
Educator Mastery Certification- Details (click here)
2 Year: Target Completion
~50 minutes/week of Course Instruction  
13 - ClassicalU Courses
72 - Core Course Hours
18 - Elective Hours
22 - Suggested Elective Options
Self-Paced
Educator Mastery Tracking Tool
 Educator Mastery Certification Certificate Upon Completion
Leadership Mastery Certification- Details (click here)
3 Year: Target Completion
~50 minutes/week of Course Instruction 
Includes Educator Mastery Core
20 - ClassicalU Core Courses
98 - Core Course Hours
32 - Elective Hours
28 - Suggested Elective Options 
Self-Paced
Leadership Intensive Tracking Tool
Cumulative of the Educator Mastery track, resulting in an Educator & Leadership Mastery Certification!
Leadership Mastery Certification Certificate Upon Completion
Inspire Wonder, Cultivate Virtue,
Educate the Whole Person!
The Scholé Certification tracks are designed with the home and community educator in mind. Each track offers training that identifies with the unique circumstances of home and communal education. Whether you desire to enhance your own craft as teacher or seek to equip a community of educators, we are here to support your professional development.
The courses provide a survey of classical pedagogy, principles, and practical tools to assist you in your journey as a classical educator and leader. Journey through studies of scholé (restful learning), rhetoric, logic, philosophy, literature, history, assessment, classroom management, leadership, narration and other foundational aspects of the Liberal Arts (Western) Tradition! Our faculty is comprised of university professors, veteran classical teachers, leaders, and specialists.
Pursue a Scholé Certification & inspire your students!
Scholé Classic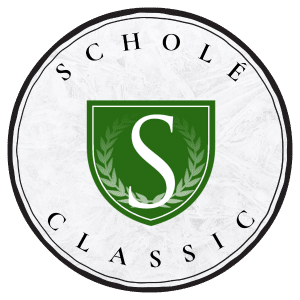 Scholé Silver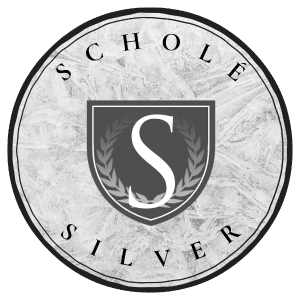 Scholé Gold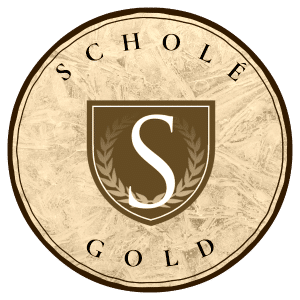 Original Membership at no charge
ClassicalU monthly or annual membership recommended
Take advantage of NEW resources at an introductory rate
 ClassicalU Monthly Subscription recommended or upgrade to Scholé Gold!
Includes NEW Silver resources at an introductory rate 
 PLUS…Annual ClassicalU Membership!
Receive training tips and more.
Sign up for the latest information from ClassicalU!
Add Your Heading Text Here