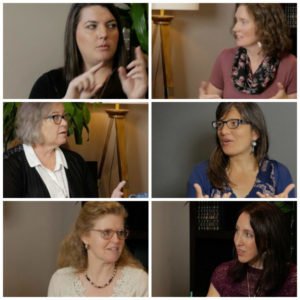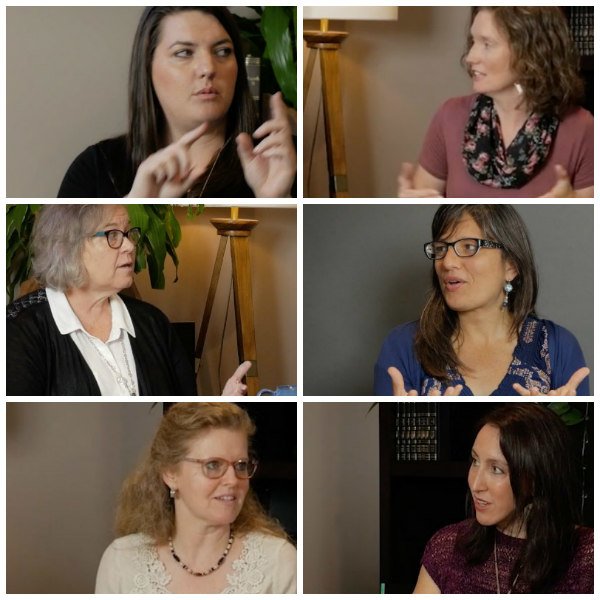 In this third course (of four), the Scholé Muses focus on the practice of scholé. How can homeschool educators who have been formed by modern progressive education learn how to teach restfully, bringing an atmosphere of peace to the homeschooling day and to the hearts of the children?
The Scholé Muses are experienced homeschool educators and community directors. They invite you to join their conversations about how to bring an excellent classical education to your home and homeschooling community.
You can learn more here about each of the Scholé Muses.

In order to learn more about earning a certificate for this course, please visit our FAQ page and scroll down to the "How do I Obtain a Course Certificate?" section. By taking the course for certification credit, you will also be on your way to obtaining an elective credit toward a Level 1 certificate.
End of Course Test: Course 3: Practice of Scholé
Login
Accessing this course requires a login, please enter your credentials below!