Socratic Teaching: How to Lead Effective Seminars and Socratic Discussions
Mortimer Adler once said, "a lecture is an exercise where the notes of the teacher become the notes of the student without passing through the minds of either."  How can classical educators avoid the folly of such lecturing and lead discussions so that both the mind of the teacher and the minds of students are fully engaged and illuminated by a growing, gradual perception of truth? 
This course will be a living, growing course as we continue over the next year to add more video samples of great Socratic teachers in action in live seminars and classes. Check back every month or so to view samples additional teachers in action.
In this course, we address why classical educators must learn the skill of Socratic teaching, and describe several approaches to leading a Socratic seminar or discussion, noting various advantages and disadvantages associated with each approach. We do this by interviewing presenters who use each approach and by showing them leading live, recorded seminars and discussions. Here are four approaches described in the course:
The St. Johns Approach
The Harkness Method
The Ambrose Method
Hybrid Methods
This course will continue to develop as we visit schools and record teachers who lead excellent seminars and interview them!
Several instructors are featured in this course—and more will be coming as we add samples of Socratic teaching to the course!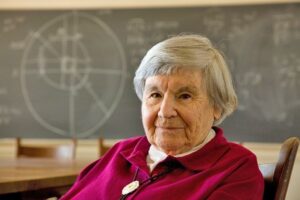 Eva Brann, PhD, tutor at St. Johns College (for over 60 years!)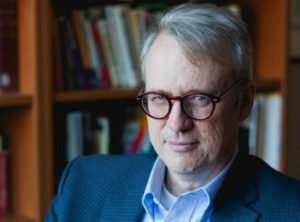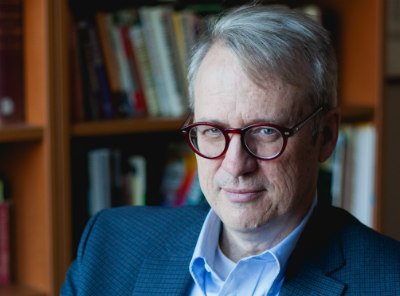 Christopher Perrin, PhD, publisher with Classical Academic Press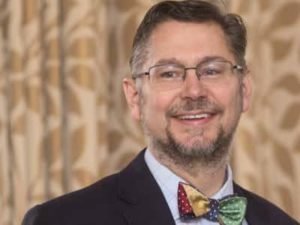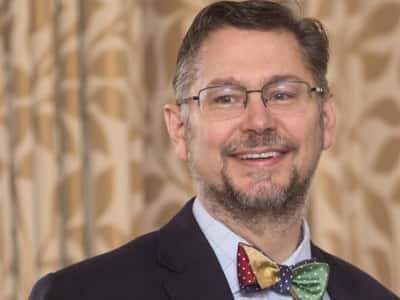 Andrew Kern, President of the Circe Institute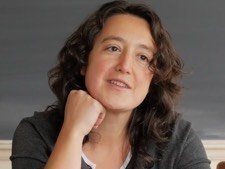 Hannah Hintze, PhD, tutor at St. Johns College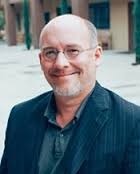 Grant Horner, PhD, professor at The Master's College, Humanities Educator at Trinity Classical Academy

To obtain a certification credit for this course, simply complete each presentation lesson or discussion in the course (by marking it complete or by taking the quiz) and then also take the certification test at the end of the course. The quizzes are designed to ensure that you have understood the essential content of each presentation, and they can be taken more than once if necessary. The cumulative certification test at the end of the course is given as a pass/fail test and requires that you upload one or more essays demonstrating your understanding of the course. (Please note that essays are simply evaluated by word count.) When you have completed the course, a certificate that you can print or email will become available within "My Courses" (accessible under "Courses" in the main menu when you are signed in as an active subscriber).
We recommend previewing the essay question within the end of course test before starting the course. This will help in guiding your note taking as you progress through the course. Please allow approximately 2 weeks for essay submissions to be reviewed.
By taking the course for certification credit, you also will be on your way to obtaining a Level 2 certification.
Login
Accessing this course requires a login, please enter your credentials below!