Effective Seminars and Socratic Discussions
Mortimer Adler once said, "a lecture is an exercise where the notes of the teacher become the notes of the student without passing through the minds of either." How can classical educators avoid the folly of such lecturing and lead discussions so that both the mind of the teacher and the minds of students are fully engaged and illuminated by a growing, gradual perception of truth?
This course will be a living, growing course as we continue over the next year to add more video samples of great Socratic teachers in action in live seminars and classes. Check back every month or so to view samples additional teachers in action.
In this course, we address why classical educators must learn the skill of Socratic teaching, and describe several approaches to leading a Socratic seminar or discussion, noting various advantages and disadvantages associated with each approach. We do this by interviewing presenters who use each approach and by showing them leading live, recorded seminars and discussions. Here are four approaches described in the course:
The St. Johns Approach
The Harkness Method
The Ambrose Method
Hybrid Methods
This course will continue to develop as we visit schools and record teachers who lead excellent seminars and interview them!
Several instructors are featured in this course (some represented from other courses as noted on individual lesson pages).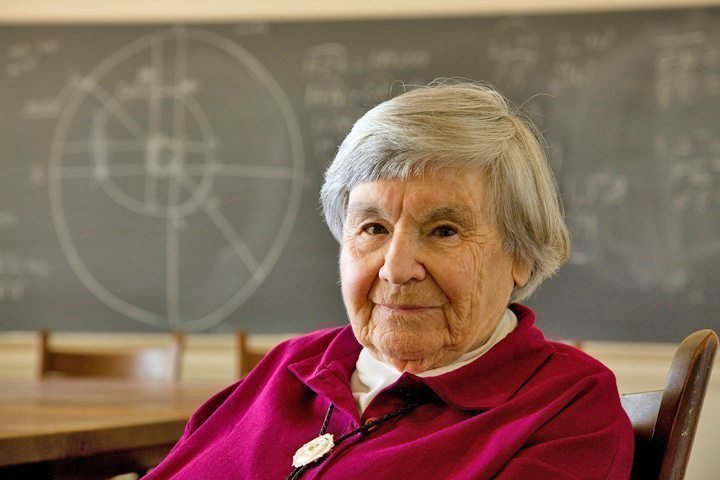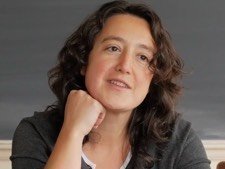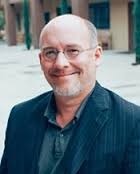 In order learn more about earning a certificate for this course, please visit our FAQ page and scroll down to the "How do I Obtain a Course Certificate?" section. By taking the course for certification credit, you will also be on your way to obtaining a Level 2 certificate.
Login
Accessing this course requires a login, please enter your credentials below!