Education: Facts & Virtues
In The Abolition of Man, C. S. Lewis critiques the modern education system for redefining knowledge solely in terms of scientific facts, with no moral significance or objective meaning. He feared that a world taught as inherently meaningless would hurt children's formation of virtue, leaving a new generation of young thinkers bereft of an understanding of the value systems God created. This fear echoes the concerns of other writers and thinkers who came before Lewis. For example, in Dr. Turley's Introduction to AOM, he quotes John Ruskin, a prominent Victorian art critic and social thinker:
"The entire object of true education is to make people not merely do the right things, but enjoy the right things – not merely industrious, but to love industry – not merely learned, but to love knowledge – not merely pure, but to love purity – not merely just, but to hunger and thirst after justice."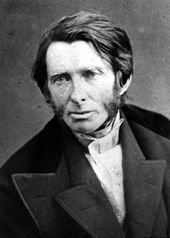 Perhaps you remember Charles Dickens' character of Mr. Thomas Gradgrind, the deplorable Superintendent of the boarding school in Hard Times? Gradgrind made his approach to education perfectly clear in the opening lines of Chapter 1:
"NOW, what I want is, Facts. Teach these boys and girls nothing but Facts. Facts alone are wanted in life. Plant nothing else, and root out everything else. You can only form the minds of reasoning animals upon Facts: nothing else will ever be of any service to them."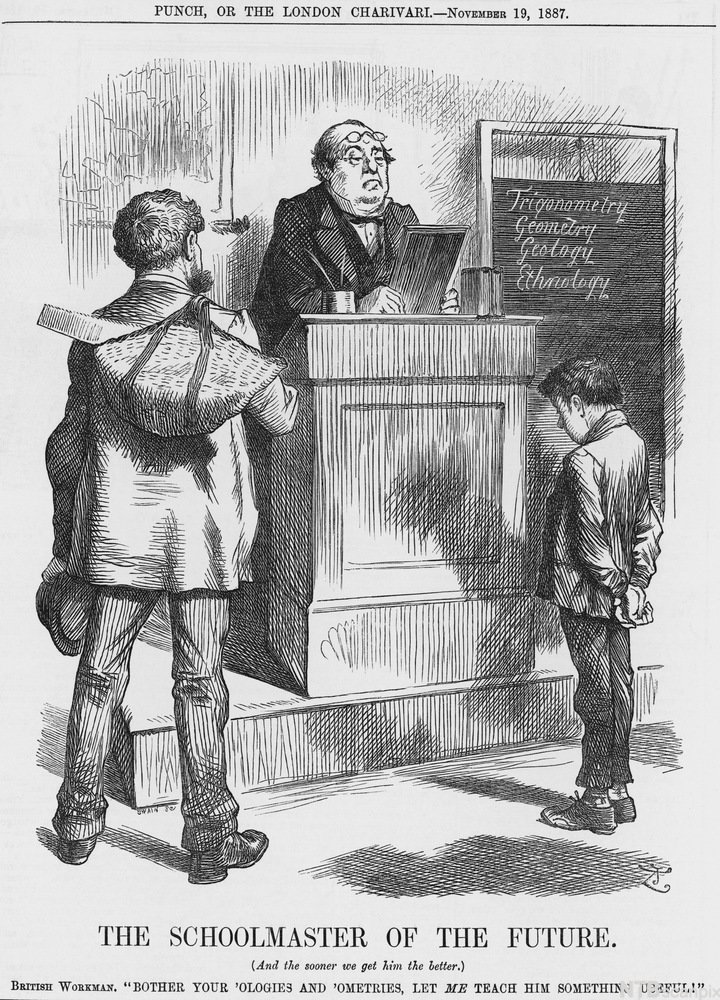 It is interesting to note that Gradgrind associates the learning of facts with the teaching of reasoning animals. As C. S. Lewis wrote in The Abolition of Man, a world in which knowledge is understood through mere scientific facts and biological processes will become, itself, nothing more than mere nature.