ParentU Course: Habits of the HouseholdWith Author Justin EarleyView CourseDavid Bentley HartCommentary on the Liberal Arts, Civilization, and the Future of ChristianityView CourseParentU: Free Course for ParentsWith Dr. Christopher PerrinView CourseBegin Your Journey Toward MasteryJoin ClassicalU to expand your knowledge as a classical educatorGet Started TodayThe Scientific RevolutionWith Dr. Ted DavisView CourseTeaching with a Golden ThreadWith Danielle Bennett DukesView Course
Previous
Next
Discover Your Next Course
https://vimeo.com/543681731/0cde1f0af4Classical education is a journey that lasts a lifetime. Dig into the richness of learning with expert online courses, developed with you in mind.

View All Courses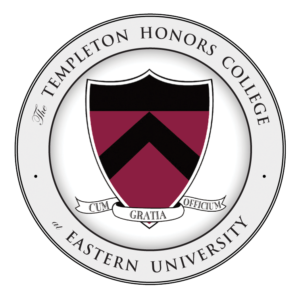 Earn Graduate Credits!
Several of our courses are offered through the Templeton Honors College!

Learn More
Learn with Remarkable Mentors
Receive engaging instruction and guidance from some of the great leaders in classical education.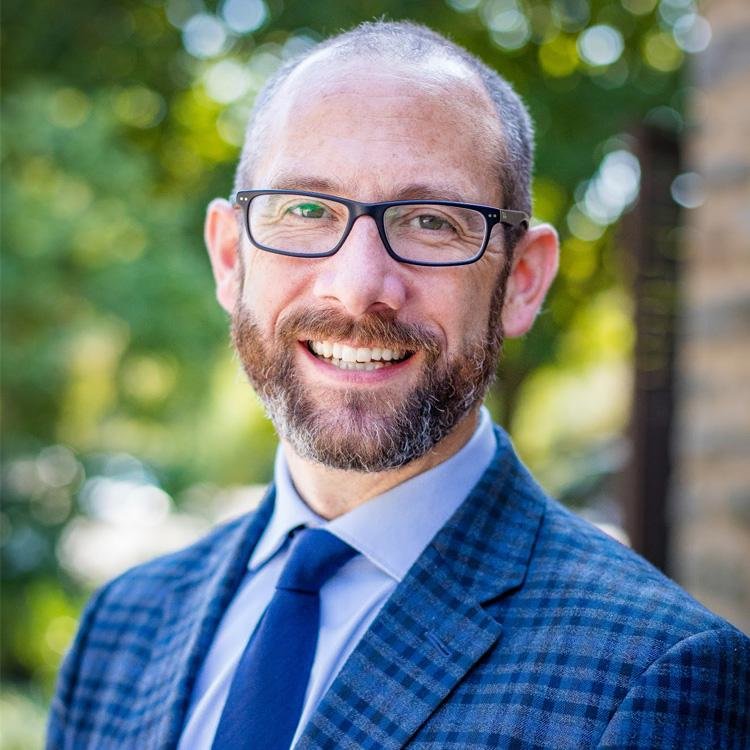 Dr. Brian Williams
Dean of the Templeton Honors College, Professor of Ethics and Liberal Studies
Read Full Bio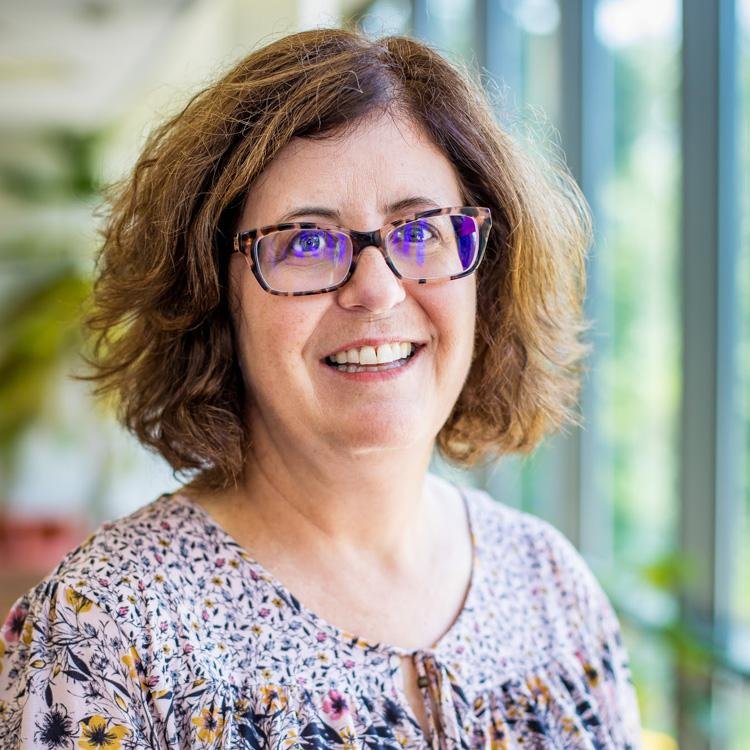 Dr. Kathryn Smith
Co-Director of the Master of Arts in Classical Teaching, Professor of Literature
Templeton Honors College
Course: Teaching Literature Classically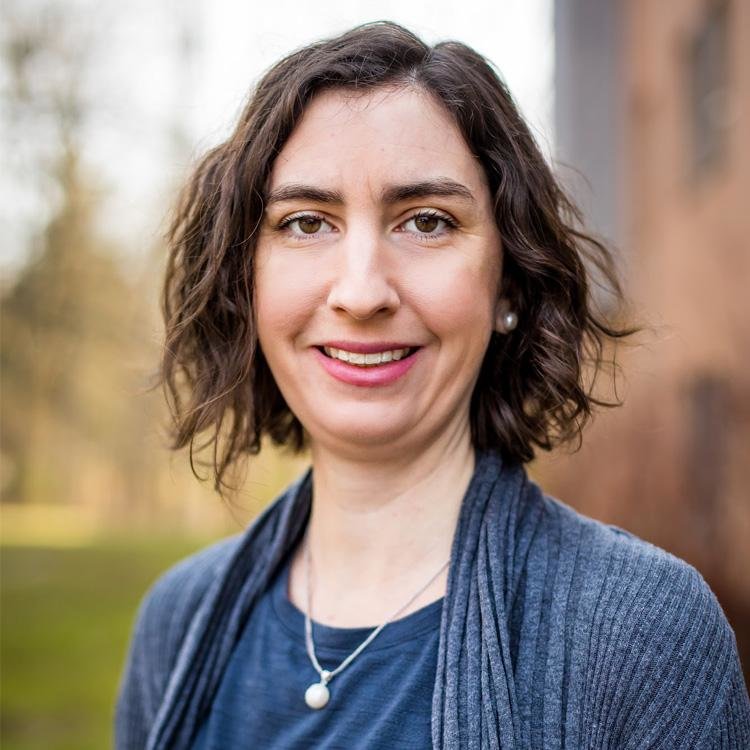 Dr. Amy Richards
Professor of Philosophy
Templeton Honors College
Course: Classical Education for All Learners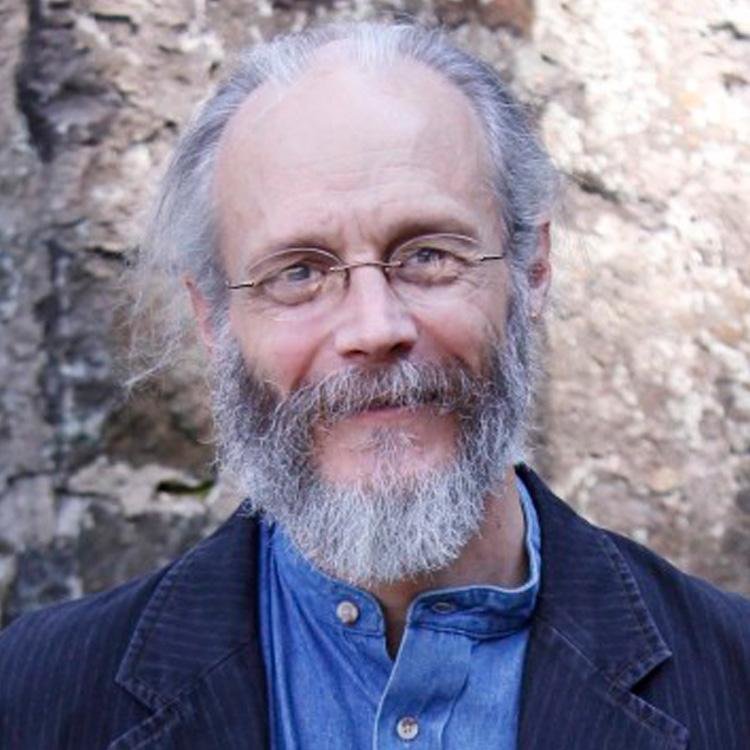 Dr. Fred Putnam
Professor of Bible and Liberal Studies
Templeton Honors College
Course: How to Teach the Bible Classically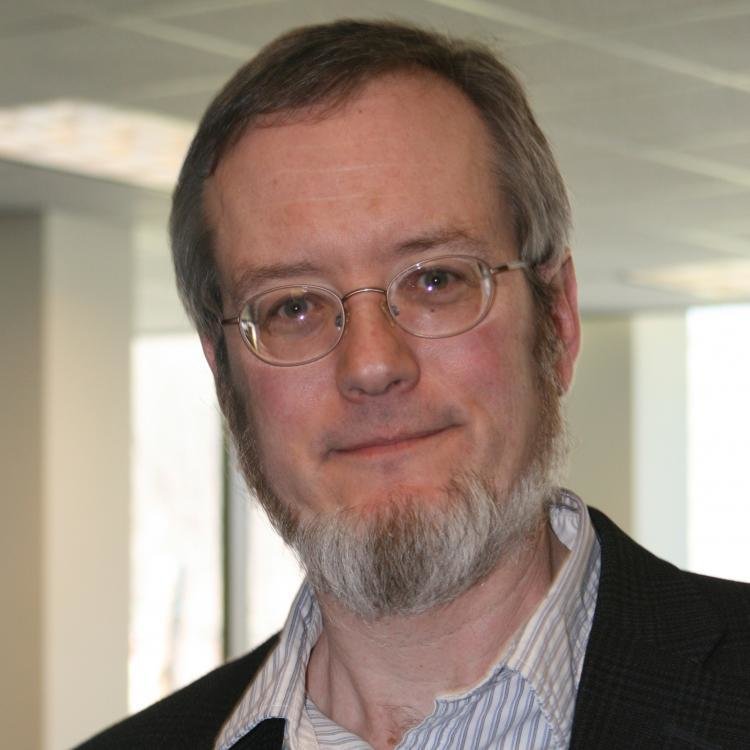 Dr. Phil Cary
Professor of Philosophy
Templeton Honors College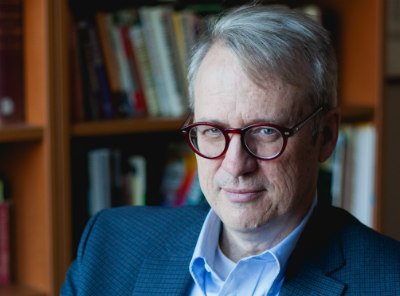 Dr. Christopher Perrin
Director of ClassicalU
Teaches History and Philosophy of Classical Education, Classical Pedagogy
Read Full Bio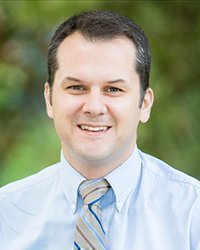 Dr. Kevin Clark
Director of Ecclesial Schools Initiative
Teaches The Liberal Arts Tradition
Read Full Bio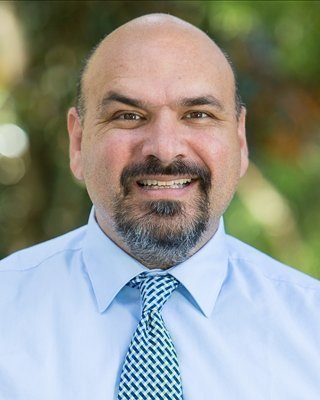 Ravi Jain
Math and Science Educator
Teaches The Liberal Arts Tradition
Read Full Bio
New Course Certificates!
We now offer CEUs from the ACCS, ACSI and Scholé Communities.
What's coming next?
Visit our ClassicalU Roadmap to see what courses we planning to release in the coming months.
See What Our Subscribers Say
"As a qualified teacher and home educator, I encourage you to enrich your understanding and enhance your teaching skills and strategies with ClassicalU. These courses are expertly taught, flexible, and offer masterful guidance into classical pedagogical concepts and methods. The spark they ignite in your classrooms is contagious and will brighten your lessons and create clever learners with deep and lasting knowledge. Heighten your professional development with ClassicalU."
Andrea Shadgett Brown, B.A., B.Ed.Educator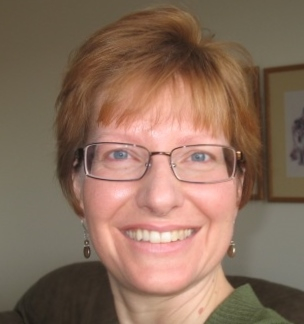 I was looking for a Christian based education course and I came across ClassicalU. I have found this course to be exactly what I have been looking for. What I love about the course is the fact that I am not placed under any pressure. I can undertake each course at my own leisure and choose the subjects that best suits my learning schedule, revolutionizing my learning and teaching experience. I am very pleased with my instructors and I appreciate the fact that I have access to experienced classical educators.
Sharon HennessyEducator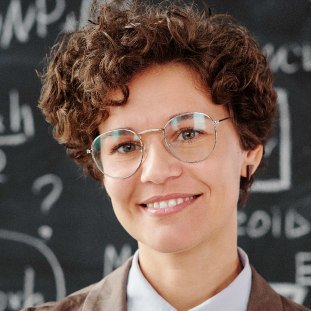 For anyone looking for an introduction to, or a deeper understanding of, or a refresher course in the principles, thinkers and subjects of classical learning, ClassicalU is for you. It offers solid content in an easy-to-navigate format at an affordable price. I highly recommend.
Kelli BuzzardEducator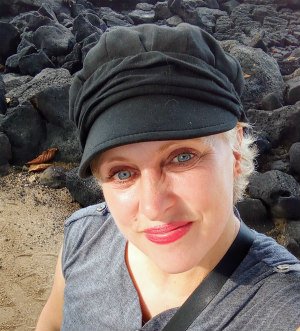 Previous
Next
Not Sure Where to Begin?
Discover a tailored course selection built just for you with our Pathway Finder.
100% Risk-Free Money Back Guarantee
We are so sure that you will love ClassicalU that we will refund your money should you not be satisfied.