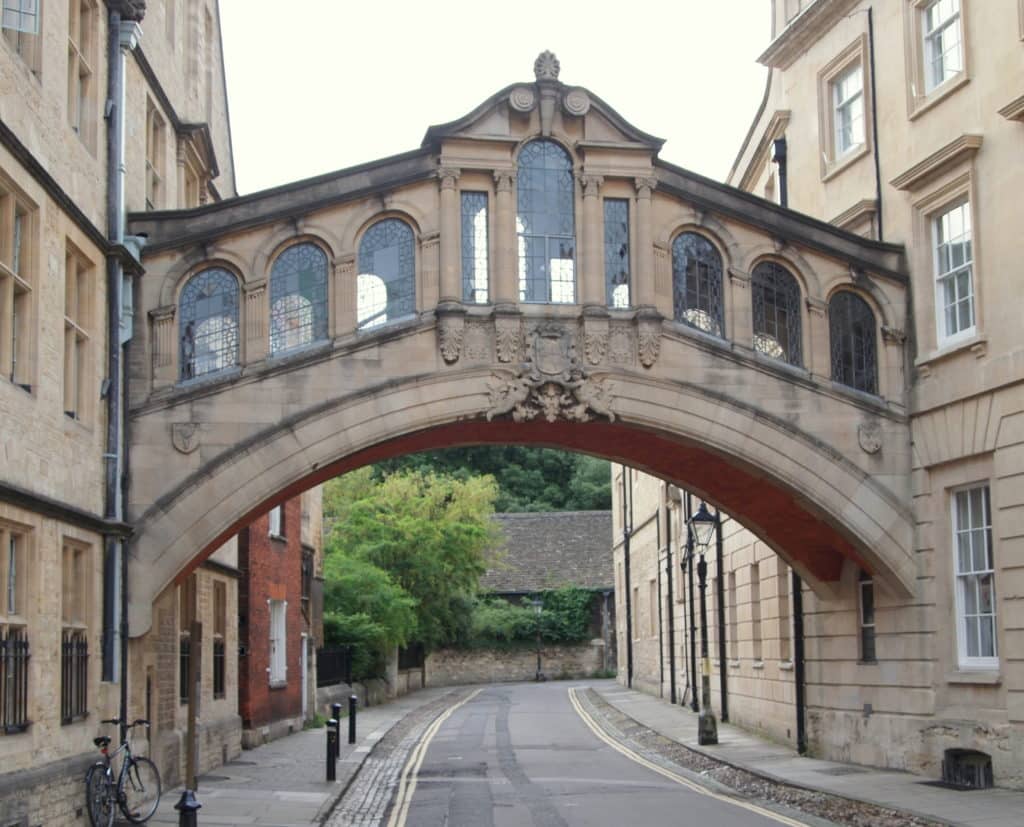 Top 5 Courses for Homeschoolers New to Classical Education
Dear homeschoolers who are just beginning your journey in classical education –
I encourage you to check out the following courses on ClassicalU as you start down this path:
Introduction to Classical Education with Dr. Christopher Perrin
In this course, Dr. Christopher Perrin addresses the need for a clear definition of classical education and classical Christian education. He states and explores the following comprehensive definition of classical education: Classical education is a traditional approach to education rooted in western civilization and culture, developed by the church, grounded in piety and governed by theology, employing the historic curriculum and pedagogy of the seven liberal arts in order to cultivate men and women characterized by wisdom, virtue, and eloquence.   
You will learn some of the basics of pedagogy in this course and then explore each one in depth in Dr. Perrin's other course on ClassicalU, Principles of Classical Pedagogy. If you are new to classical homeschooling, you will not want to miss this popular and essential course.  
Scholé (Restful) Learning with Dr. Christopher Perrin and Sarah Mackenzie
If you've arrived at ClassicalU, you may have already noticed that scholé—restful or contemplative learning—is a theme that can be found in many ClassicalU courses. This course will give you a foundation for understanding what is meant by scholé and the origins of scholé. You will also learn why we need contemplative learning today in our homeschooling. 
"How much of your day should be comprised of scholé learning?" You will find practical answers to this question in this course as well. You will also enjoy the final conversation between Dr. Perrin and Sarah Mackenzie (author of Teaching from Rest: A Homeschooler's Guide to Unshakeable Peace) about scholé teaching and learning.
Principles of Classical Pedagogy with Dr. Christopher Perrin
Now that you have explored some of the more philosophical components of classical education and scholé learning, this course offers some practical guidance about classical pedagogy. Since you may be new to homeschooling and education, you might be wondering, "What is pedagogy?" Pedagogy simply means the methods and practices of teaching. 
Here are a few of the key principles that are described in this course: make haste slowly; much, not many; repetition is the mother of learning; embodied learning; songs, chants, and jingles; wonder and curiosity; educational virtue; scholé and contemplation; as well as, by teaching we learn. Some of these principles may be familiar to you and you may already be practicing them as you start your journey of homeschooling classically. Others may be new, but I think this course will help you hone old skills and even inspire you to practice some new teaching methods with your children. 
Assessing Students Classically with Dr. Brian Williams, Andrew Kern, Joshua Gibbs, Robyn Burlew, Stephen Turley, and Dr. Christopher Perrin
Many homeschoolers already lean into the freedom gained by not using grades as a form of motivating their children's educational endeavors. This course will offer some solid historical evidence about why your gut feelings about the current system of grading may be on target. While homeschoolers often experience more freedom in this area, we still experience the same grade trap when it comes time to presenting transcripts for college entrance and quite possibly for the requirements set forth in your state's homeschool regulations. This course explores the history of grading in–depth as well as looking at how assessments might benefit students. Be inspired by Joshua Gibbs and other presenters about how to make tests and assessments a learning experience for your children. 
A Brief History of Classical Education with Dr. Matthew Post
Dr. Matthew Post's course on A Brief History of Classical Education provides a clear description of the contributions of Plato and Aristotle to classical education. Dr. Post's fifth lecture in this course answers questions like, "What do we mean by transcendental?" and "What is the beautiful?"  and "What would the ugly be?" In some of the final lectures in this course, Dr. Post addresses Socrates' fascinating depiction of education as "turning the soul." Dr. Post states, "You don't actually form the soul, you reorient the soul so it is illumined by the truth, which makes the soul." If you are interested in virtue development in your children and learning more about ancient conceptions of the good and the just, try out this course.

Note: Guest bloggers share their own thoughts as classical educators and learners and do not represent ClassicalU.com or Classical Academic Press. If you are interested in writing guest blog content, please contact us with your name, connection to classical education, and ideas for a blog post.