Images: Christians Thinking Historically
In this lecture, Wes Callihan mentions several instances in which Christians took stock of the history that at preceded them as a way of acting in the present and forging the future.
Early Church fathers like Augustine reviewed and studied classical writers like Plato and found much to appreciate that was considered true and good. Some classical thought, however, was contrary to biblical teaching and thus rejected.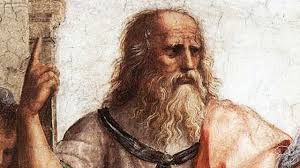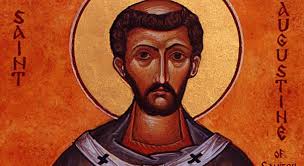 Alcuin of York was called by Charlemagne from England to France to reform education in the Holy Roman Empire.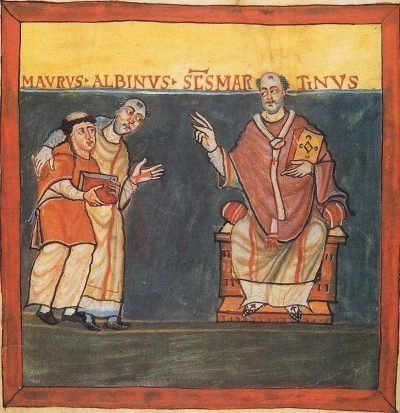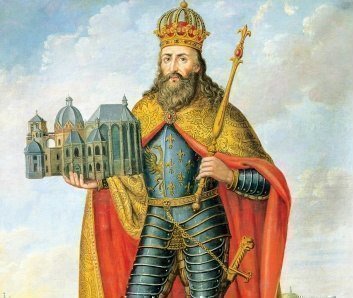 Many during the Reformation and Counter-Reformation (including faithful Catholics) were seeking to address corruption in the Church by studying and appealing to the history of the Church.