Images: Two Historians and the Role of Bias
In this lecture, Wes Callihan notes various problems we encounter when studying history. He mentions that some historians make their biases or "angles" clear in their writing and some do not. In some cases, we must read carefully to detect bias.
Wes notes that Tacitus (58–120) reveals a common bias when he wrote, "Enough time has passed that I need not fear retribution." Apparently, historians are sometimes hesitant to record the bald truth when there are still people living who can do them harm.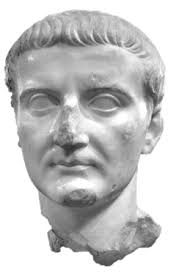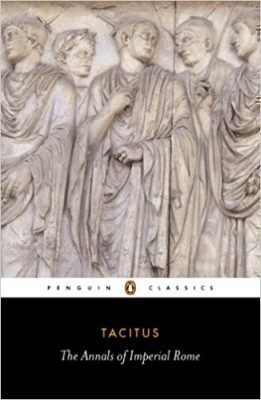 Edward Gibbons (1737–1794) was an English historian of Roman history who wrote The Decline and Fall of the Roman Empire. While recognizes a masterful work of historical writing, his bias against organized Christianity and monasticism is clearly evident.