In this course, veteran history educator Wes Callihan traces the history of history, explores its purpose and value in the classical tradition, and discusses the best means for growing as a student of history—and so becoming an effective teacher of history. You will also enjoy interviews and discussions between Christopher Perrin and Wes Callihan in addition to the course lectures.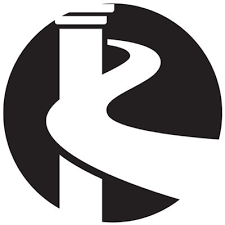 Wes Callihan is the featured instructor of the Old Western Culture Great Books curriculum produced by Roman Roads Media.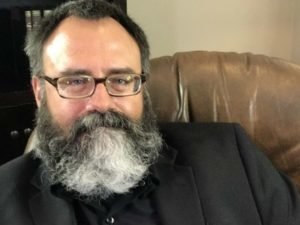 Wesley Callihan grew up on a farm in Idaho and graduated with a degree in history from the University of Idaho. He has taught at Logos School, New Saint Andrews College, and Veritas Academy. In 1997 he founded Schola Classical Tutorials where he teaches online classes on the Great Books, astronomy, Church history, Greek, and Latin. He is now working with Roman Roads Media to produce Old Western Culture, a 4-year integrated humanities curriculum designed to equip homeschoolers and their families with the tools to tackle the Great Books that shaped Western civilization.
Wes and his wife, Dani, have 6 children, 4 of them married, and 5 grandchildren. Wes and Dani live in an old farmhouse in northern Idaho near Wes's parents, where they all use the cold winters as an excuse to read, and the hot summers as another excuse to read. Wes likes to read, garden, watch movies, fish and hunt, travel (he offers tours most summers for his students and their families to Greece and Turkey), write, and read some more.

To obtain a certification credit for this course, simply complete each presentation lesson or discussion in the course (by marking it complete or by taking the quiz) and then also take the certification test at the end of the course. The quizzes are designed to ensure that you have understood the essential content of each presentation, and they can be taken more than once if necessary. The cumulative certification test at the end of the course is given as a pass/fail test and requires that you upload one or more essays demonstrating your understanding of the course. (Please note that essays are simply evaluated by word count.) When you have completed the course, a certificate that you can print or email will become available within "My Courses" (accessible under "Courses" in the main menu when you are signed in as an active subscriber).
We recommend previewing the essay question within the end of course test before starting the course. This will help in guiding your note taking as you progress through the course. Please allow approximately 2 weeks for essay submissions to be reviewed.
Login
Accessing this course requires a login, please enter your credentials below!