Welcome to the New ClassicalU!
Start Your Journey Towards Mastery as a Classical Educator.
What You Get by Subscribing
Over 50 Self-Paced Courses
Continue to grow as a classical educator or leader with interactive courses that inspire and inform.
Earn transferable graduate credit for the Templeton Honors College courses you take on ClassicalU.
Engage other educators, leaders, and administrators in our groups, forums, and cohorts.
Download and upload notes, articles, resources, and other files relevant to your study of classical education.
Join a free, live Book Discussion Group led by an experienced leader and enjoy monthly webinars featuring ClassicalU presenters.
View over 250 documents including course guides for every class in a K-12 school or homeschool.
Expert Online Courses for Teachers.
Offering philosophical and practical training for new and experienced classical educators–led by veteran classical teachers and professors. 
Join Our Community of Schools and Educators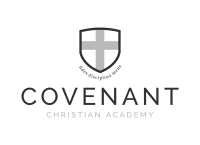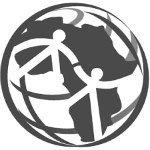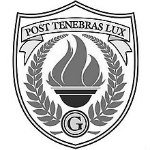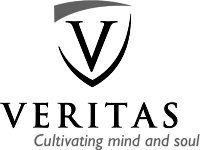 See What Our Subscribers Say
"As a qualified teacher and home educator, I encourage you to enrich your understanding and enhance your teaching skills and strategies with Classical U. These courses are expertly taught, flexible, and offer masterful guidance into classical pedagogical concepts and methods. The spark they ignite in your classrooms is contagious and will brighten your lessons and create clever learners with deep and lasting knowledge. Heighten your professional development with Classical U."
Andrea Shadgett Brown, B.A., B.Ed.
Educator
I was looking for a Christian based education course and I came course ClassicalU. I have found this course or be exactly what I have been looking for. What I love about the course is the fact that I am not placed under any pressure I can undertake each course at my own leisure and choose the subjects that best suits my learning schedule, revolutionising my learning and teaching experience. I am very pleased with my instructors and I appreciate the fact that I have access to experienced classical educators.
Sharon Hennessy
Educator
For anyone looking for an introduction to, deeper understanding of or refresher course in the principles, thinkers and subjects of classical learning, ClassicalU is for you. It offers solid content in an easy-to-navigate format at an affordable price. I highly recommend.
Kelli Buzzard
Educator
ClassicalU seeks to provide a clear path toward mastery for classical educators seeking to understand the classical tradition of education and teach with excellence.
Earn Graduate Credits!
Several Courses Offered through the Templeton Honors College!
Learn with Remarkable Mentors
Training starts with our team of over 40 veteran classical educators.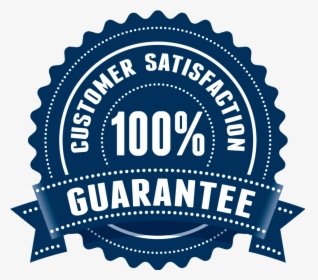 100% Risk-Free Money Back Guarantee
We are so sure that you will love ClassicalU that we will refund your money should you not be satisfied.
Begin Your Journey Toward Mastery
Join ClassicalU to expand your knowledge as a classical educator.
Begin Your Journey Toward Mastery
Join ClassicalU to expand your knowledge as a classical educator.
Sign up. We don't send spam. Only good things.
Receive training tips and more.
Sign up for the latest information from ClassicalU!