Learn from this selection below of twelve top presenters (from across fifteen other courses on ClassicalU.com) as they each share how to cultivate a flourishing school culture. Their concepts are vital to growing communities that encourages student virtues. From the wholistic vision and key concepts down to the practical next steps to take, these experienced leaders and communicators have valuable wisdom to share. If you are a leader or teacher in a school or other learning community, this symposium course provides the equivalent of a focused conference on this critical topic.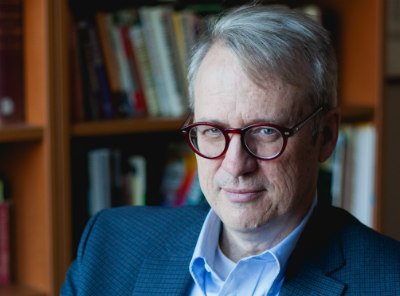 Although every lesson in this symposium course requires a subscription, to get a sample of some of these presenters, you can review the free preview content with these individual courses from which some of these lessons come:

To learn more about earning a certificate for this course, please visit "How do I Obtain a Course Certificate?" on our FAQ page. Our course certificates are valued by classical schools and co-ops worldwide. Teachers certified with either ACSI or ACCS will see continuing education unit (CEU) credits listed on our course certificate for you to submit to either organization (with more information on certification credit here).
Login
Accessing this course requires a login. Please enter your credentials below!